The uniqueness of Magento is that it allows you to setup a store in minutes using the out of the box assembly. With a few simple touch ups using theme and extensions, you can create a competitive store. The one thing that most business owners do take time over is hosting. Magento hosting and development, when done right can give you the edge you need over your competitors. Let's look at how you can conquer eCommerce.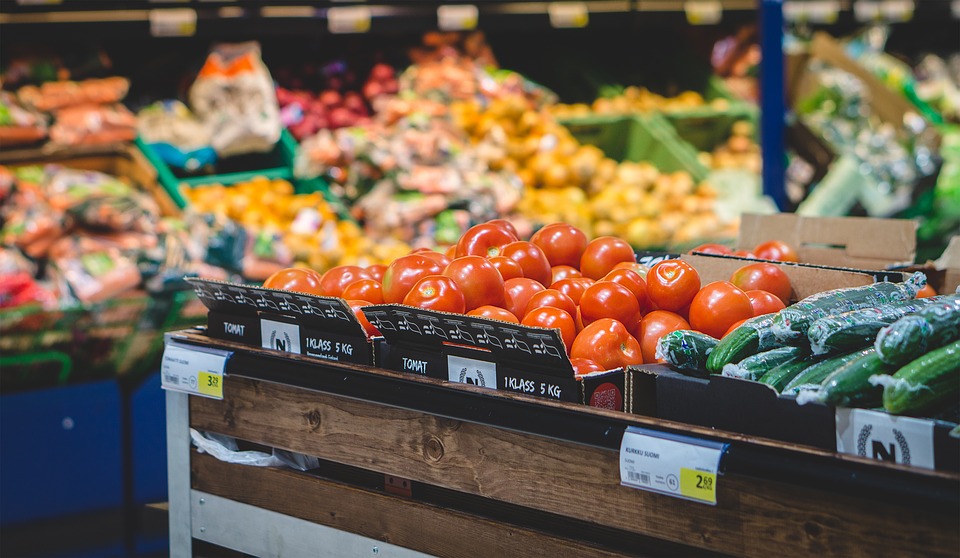 Magento Hosting and Development – Tips and Tricks
Cloud works
Industry experts always boast about the capabilities and also functionalities that cloud offers. Magento is a difficult program that needs someone who understand all the needs and provides them efficiently. Cloud hosting plans and also dedicated cloud servers are the best way to host your Magento store.
Speed is necessary
Magento stores are known for their slow speeds. This is usually because of all the extensions you add. To help with this, cache like LiteMage, faster storage and even a content delivery network helps speed things along.
Managed is best
For those who require more assistance from their hosting plans, a managed Magento plan is best. These plans are designed to install the Magento 2 program and setup the store faster. Along with this, some Magento hosting and development plans also help with installing of your chosen theme and extensions.
Global support
Customer care that is always available is the need of the hour for Magento users. Things can go wrong suddenly, and you need someone trustworthy to contact who will solve the problem faster and easily for you. Most plans come with 24 x 7 global support. But the best have Magento experts on their customer support team.
Choose MagePlus for a truly unbelievable experience. If however you want to go the conventional way, we have cloud hosting plans as well as dedicated cloud servers. Contact Aspiration Hosting sales team and let's conquer eCommerce together.