Magento is just as popular with the Canadian people as the US. The simplicity of setting up a business online transcends all borders. As is the norm, Magento doesn't come with any hosting. Magento hosting Canada isn't difficult if you know what you are looking for in a hosting plan. Check out five reasons why cloud is best for hosting.
Magento Hosting Canada – 5 Reasons
Cloud is Best
Cloud hosting plans work well with Magento. They are flexible and also have the scale ability which allows you to accommodate visitors during peak periods. Another great benefit is the ability to upgrade the resources, as and when needed. And the change happens instantly, without any downtime. Also most cloud plans offer SSD drives, which are twenty times faster than anything else in the market.
Cache is Must
Google appreciates sites that load faster than two seconds. And this is the goal of every site online. However you can speed up even more using a cache. LiteMage is a Magento cache extension that is three times faster than any other Varnish and Apache cache combos.
Security is Always
Customers rely on your ability to keep their transactions safe. This is also one of the reasons why SSL certificates are no long optional. The HTTPS with the lock symbol shows people that your site is secure and that all transactions between the browser and server are safe.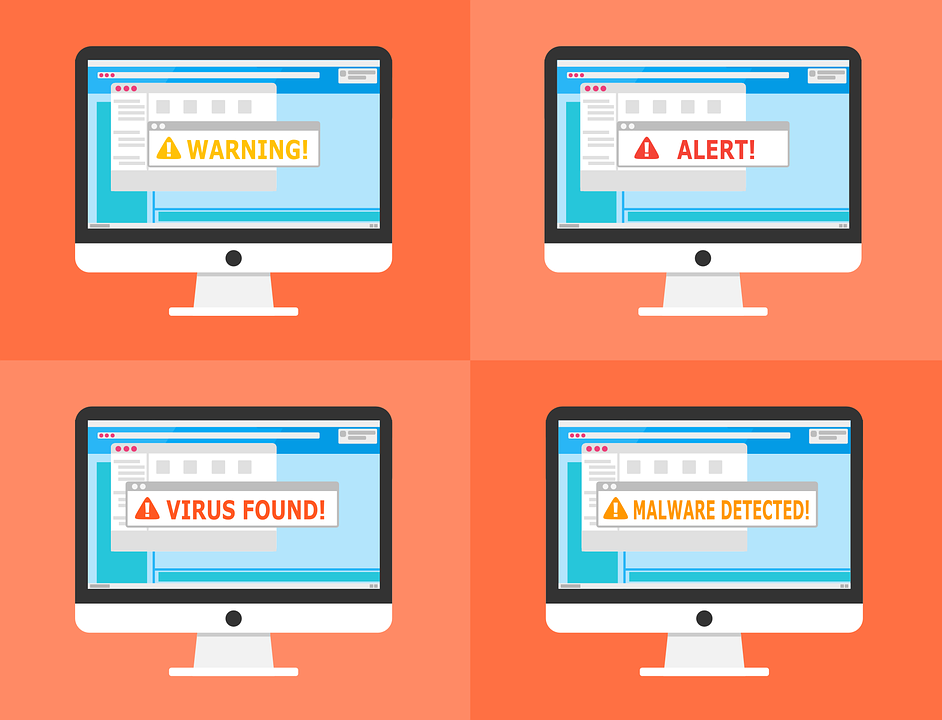 Scanning is Compulsory
Regular scans for virus and malware is necessary to keep the server and your site safe. Also use SpamExperts or similar for your emails to check all outgoing and incoming mails.
Speed for Content
Servers that are closer to your customers speed up page loads. This makes Google even happy. Most Content Delivery Network has more than 50 relay stations that save pieces of the content to be downloaded as and when needed.
Looking for Magento hosting Canada, check out the Aspiration Hosting plans. Cloud hosting, dedicated servers on the cloud and also the managed Magento MagePlus plan. Affordable and easy to setup and use. Chat with us to find out how you can also be aspired.