Magento is a quirky eCommerce program that needs the proper host to make it work efficiently. You can design a great store with branded theme and add on extensions, but right Magento hosting companies are important for business. Let's look at how to find the right host for your store.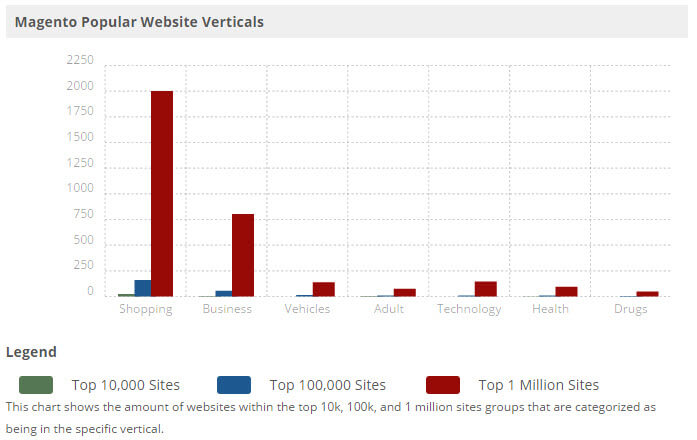 What to look for in Magento Hosting Companies?
Reputation
If something looks too good to be true, check the reviews. Reviews are the best way to see if a hosting company is reliable. Aspiration Hosting has a 4.8* rating. You can read the reviews from our genuine customers to get to know how we work.
Sales Agent Knowledge
Selling is an art, but the best salesperson is someone who is passionate about the product they sell. At Aspiration Hosting, our sales agents are trained on how to properly answer all the questioned posed by the customers, honestly and to the best of their knowledge. For us, no question is too weird. As an example, we once got a call from a customer who wanted to know, "How did Magento get its name?"
Suitable different Plans
Everyone loves choices, and the best Magento hosting companies have more than just one plan. Aspiration Hosting plans are designed to offer different resources and additional services at an affordable fit your budget rate. Check out the different Magento cloud hosting plans on our site.
Bonus Features
Bargains are what drive the eCommerce industry. And this same phenomena is available for hosting companies. Aspiration Hosting offer bonus features with all our plans. Check this out:
Free Web Transfer
Free Web Development
Install of Theme
Aspiration CDN
Uptime guarantee of 99% with SLA
And back up in three ways
In conclusion, you never have to worry, especially if you are using a reputable hosting company. Aspiration Hosting has been hosting Magento stores since 2008. Check out our cloud hosting plans, dedicated cloud servers, and MagePlus Online – the managed Magento plan.