Go Daddy is famous for their hosting and especially their fabulous domain name registrar. However Aspiration Hosting is a dedicated Magento partner, recently awarded the Magento Community Insider badge of honor. Even though Magento hosting GoDaddy has many good features, it does lag behind Aspiration in certain things. Let's look at three best features of Aspiration Hosting plans.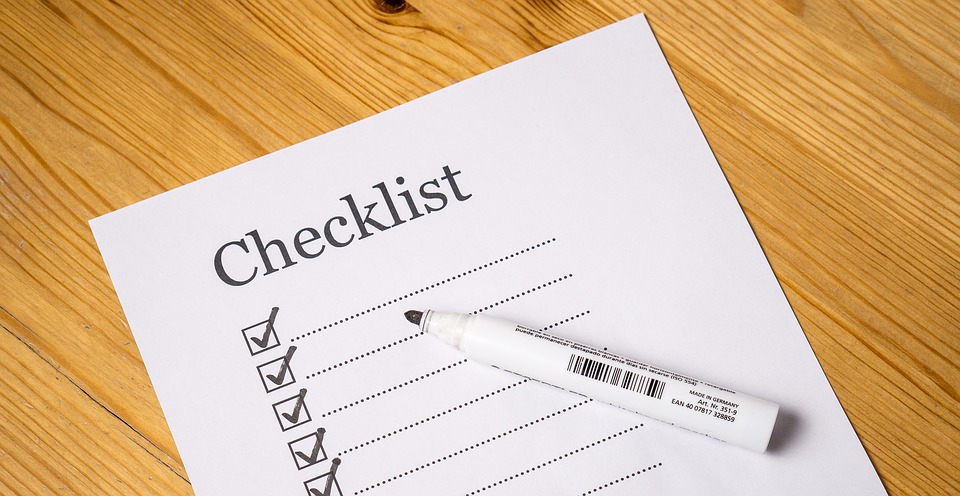 Magento Hosting GoDaddy vs Aspiration Hosting
Focus on Magento
Go Daddy provides hosting to a wide variety of sites, blogs and even eCommerce. Although it's main focus is WordPress as it has a dedicated managed WordPress plan.
Aspiration Hosting however is a Magento prone company. All the cloud hosting plans have the necessary requirements to accommodate both Magento Open Source and Magento Commerce.
Speed and Optimization
Magento slows sites down during page loads. A thing that Google frowns upon. Go Daddy's plans however aren't just for Magento. Even though all the plans provide solutions towards increasing the speed of the store, they are for the general programs.
Aspiration Hosting on the other hand provides Lite Mage cache with all the plans. Lite Mage is 3 times more efficient and faster than any other Magento cache extension.
Missing Cloud Component
Go Daddy has VPS, dedicated servers and shared hosting. While all are good, depending on the usage, none experts think is good for Magento. Magento is a flexible program, but also a resource hog. Cloud works best with Magento as it gives it scale ability, easy upgrade of resources and the flexibility just like Magento.
All of Aspiration Hosting plans are cloud based including the dedicated cloud servers and also the fully managed Magento MagePlus plan.
If you are looking for a host that caters to just Magento, then Aspiration Hosting is perfect for you. Our plans are designed for the Magento store owners, with Magento experts on board as support. Chat with our agents today!