Magento offers a complete eCommerce store. Coded in the PHP language. The open source allows developers to change the Mage store according to the needs of the business. Magento is also the first choice for small and medium business who want to set up an online store. This is because Magento provides a free version. The Community Edition which also comes with all the pieces needed to make the store. Magento however doesn't come with hosting. Which means store owners must seek hosting on their own. Aspiration Hosting has been in the Magento hosting business for more than 9 years. We have plenty of experience in setting up Magento stores. Let's look at some of the things Aspiration offers to their customers.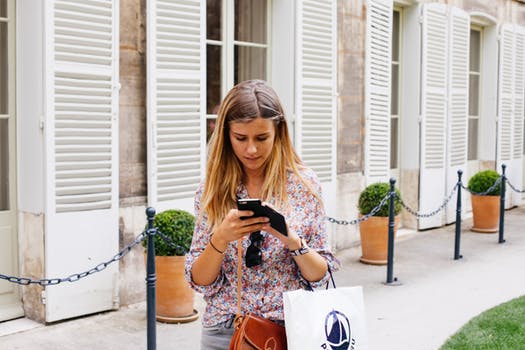 Magento Cloud hosting plans:
Cloud hosting plans are set up on servers using the Cloud Linux program. This allows Aspiration Hosting to create spaces with individual resources. You can also easily upgrade your plan at any time.
Aspiration Hosting always recommends the Cloud Plus plan of 25GB as a starter. Since the plan has been designed for all types of Magento stores.
And finally let's talk about servers. Situated around the world in different locations. You can buy cloud hosting plans for California, USA, London, UK, Singapore and Sydney, Australia.
Dedicated Magento hosting servers:
For those who require a more dedicated server, we have our very own dedicated cloud Magento servers. These are set up for each customer depending on their requirements. Aspiration's dedicated cloud server plans start from 60GB of SSD hard disk space.
Server Patch Updates:
Besides managing your servers, we also actively update them. This allows us to be always ahead of our competitors and in par with other software requirements. For example, for Magento 2 customers, we have updated and optimized our servers by including PHP 7.
Talk to Aspiration! We are what you need for hosting.