Magento is an out of the box, open source software that allows businesses to set up a professional store easily. With themes and extensions which are readily available in thousands on various sites, branding becomes a piece of cake. And best of all you get to choose which Magento hosting partners you want to use that fit your store requirements. Let's look at why this step is important.
Magento Hosting Partners Importance:
Your reputation
First impressions are hard to imitate. So always find Magento hosting partners that help you bolster your reputation. Aspiration Hosting has cloud plans that are easy to use, able to accommodate peak traffic and also simple to upgrade.
We have world wide locations like London, Sydney, California and Singapore. And also our servers come with 99% up time guarantee. And most notably, reviews from genuine customers.
Your security
Online stores conduct monetary transactions, which is why you need your store to be 100% secure. Aspiration Hosting provides a 2-way security. First you can add SSL certificates to secure the transmission of data between browser and server. And secondly, regular scans for malicious scripts using Malnet and ClamAV, to root out any unwanted guests.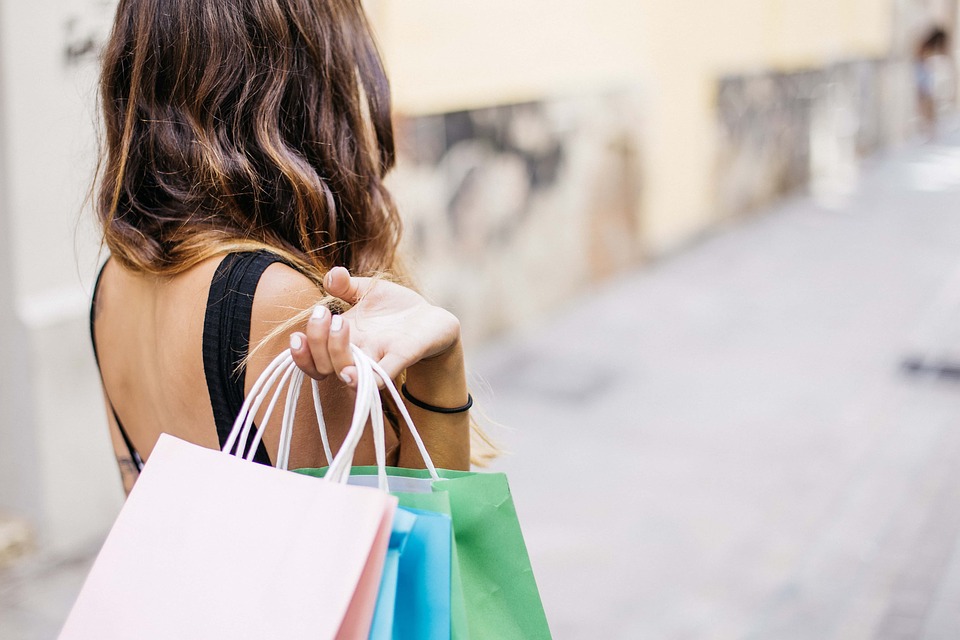 You can lose customers
It's hard to retain the attention span of customers, especially if your store loads slowly. Aspiration Hosting gives a fast SSD hard disk in the Magento hosting plans, Lite Mage cache which is 3 times faster and Content Delivery Network with 50 relay servers. All of this can potentially boost the store speed and also make your customers happy.
You can lose your information
A reliable hosting partner is crucial in safeguarding your information. Regular back up of your store is necessary in case you need to go back to a previous version. This could be due to an extension not working out as planned, or mishandling of the data or in serious cases, deleting the store by mistake.
Aspiration Hosting backs your store in three ways, two are done by us, while the last option is manual which you can oversee from the cPanel.
Choose Aspiration Hosting – we know How to Host Right.