The Magento program is most popular among business owners who want to set up an online presence. The reason is due to the out of the box store that is easy to customize. All you need is a theme that fits your brand and extensions to add advanced features like SEO, gift lists and so on. However the one thing that Magento doesn't provide is a hosting plan. Getting Magento hosting recommendations is easy, but finding one that fits your particular store requirement is often hard. Let's learn about five ways to host better.
5 Magento Hosting Recommendations:
Why choose Cloud?
Cloud hosting plans are flexible and easy to update. Aspiration hosting has cloud hosting plans located in London, California, Sydney and Singapore.
Does it include cache?
Cache is a way to speed up page loads. Most Magento owners add the Varnish extension. However Aspiration Hosting recommends LiteMage which is 3 times faster. And best of all its free and included in all the cloud hosting and dedicated cloud server plans.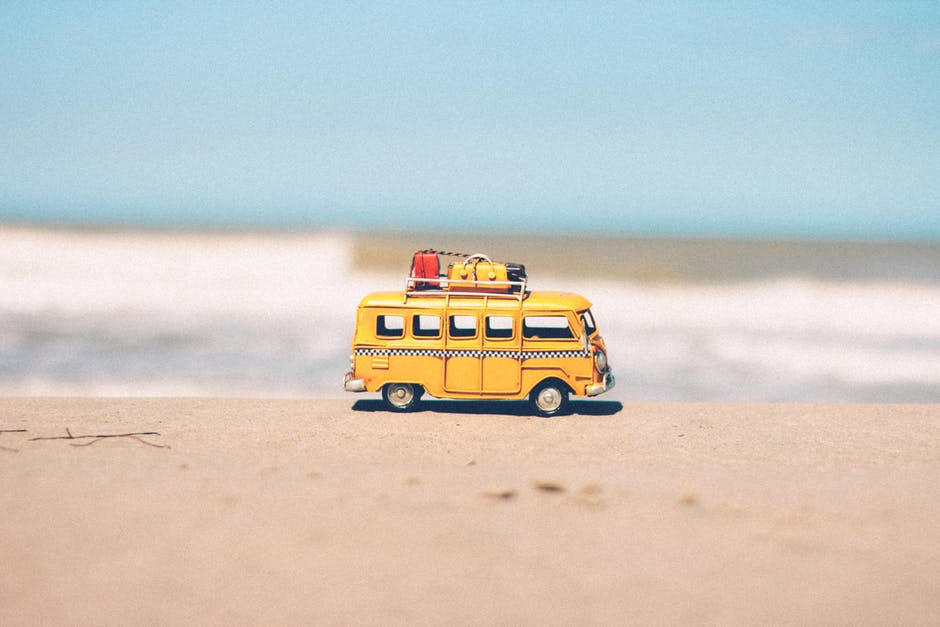 Will they do web transfer?
To avoid shifting problems, it is always advisable to host with a company like Aspiration that has free web transfer service included in the plans.
How about web development help?
This is often lacking in most hosting plans. However Aspiration Hosting has in all the plans free web development service to help our clients set up their Magento store hassle free.
How is their support system?
And finally, the most important is the customer support system. Many claim to have 24 x 7 support but often times it is lacking. Aspiration Hosting however is different. We have highly trained professionals working round the clock. You can contact them via the ticket system or Live Chat.
Aspiration Hosting has Magento hosting plans and dedicated cloud servers located world wide. Check us out.