Magento hosting requirements depend on which Edition of Mage you use. Commerce requires more power than Open Source. However both require a hosting plan that is optimized for the software. Magento's out of the box store solution comes with all the necessary features, making it easy for business owners to shift online. The only thing that isn't provided is hosting, which most see it as boon for their business. With no compulsory hosting plan attached, owners are free to choose a host that fits their budget. Let's look at 5 powerful hosting requirements for a smoother Magento store.
5 Powerful Magento Hosting Requirements:
Cloud vs Dedicated vs Managed
Depending on which Magento Edition you are planning on installing, you need to select your hosting plan. Cloud hosting is more suitable for Open Source, as it is more affordable. Dedicated cloud servers have more oomph to the system which would work perfectly for Commerce.
And if you are not very techno savvy, managed Magento MagePlus should be the chosen hosting plan. All you have to do is think of ways to expand your business, while the technical side of the business is undertaken by the host, including installing the software and the theme and extensions.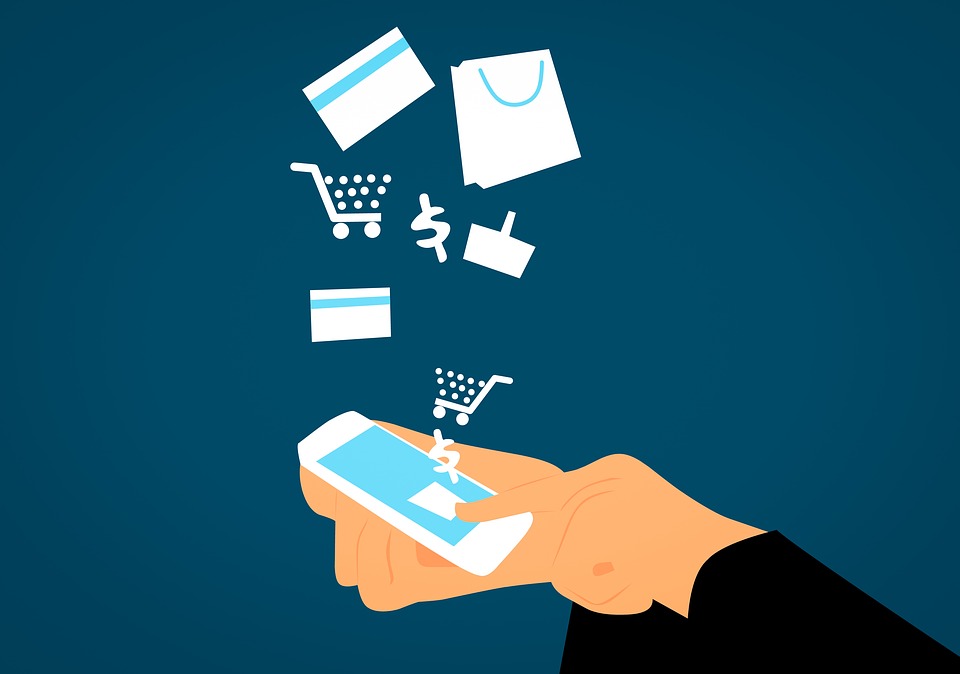 Cache
Cache is important for store speed. Lite Mage is a Magento cache that is three times more faster and efficient than other caches.
Content Delivery Network
Content Delivery Network saves a part of your store on different servers around the world. This helps to speed up page loads and also in Google page ranks.
SSL Certificates
Security is foremost on eCommerce owner's mind. SSL certificates provide secure transactions between the browser and server.
Server stability
The final thing is the stability of the server. Up time guarantees are important as it ensures your store will be open 24 hours a day. Some hosts even provide an SLA with the guarantee.
Choose Aspiration Hosting – Magento store hosts since 2008. Chat with our sales experts and feel the difference.