Magento is an open source program without hosting. And finding a host that is perfect requires research. However no research is complete without reading up on reviews. An estimated 92% of people read reviews online, while 73% form an opinion after reading up to 6 reviews. Even more surprising is that 68% of people form a trusting opinion when they read positive reviews about a company. Therefore Magento hosting reviews are very important.
Magento hosting reviews – What you should be seeing?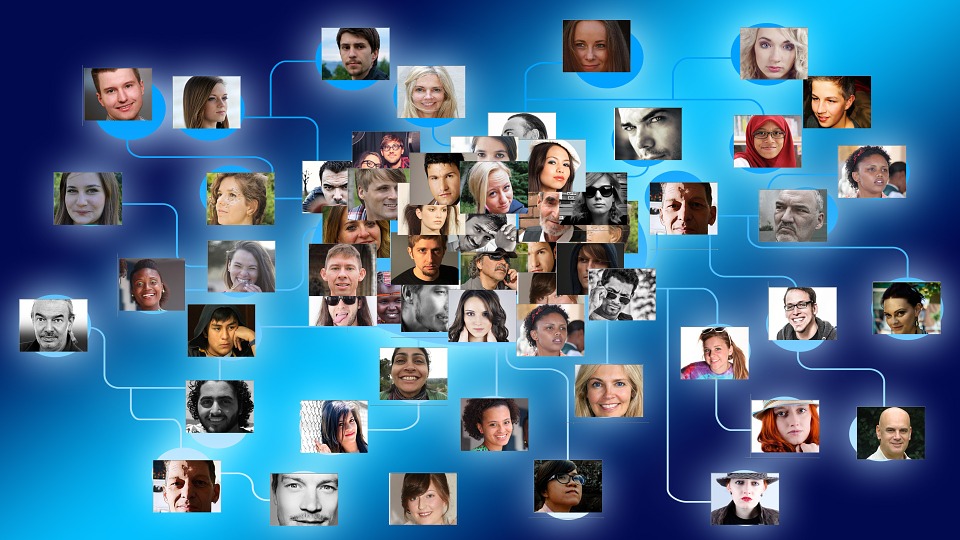 How does the plan compare to others in the market?
Often times, the reviewer writes about why the chosen plan is better than where they were hosting before. The storage space, whether the hosting servers are cloud based, and most important of all, the reliability of the servers. They will also talk about the cons in the previous hosting company, and how the new one has resolved all issues. Check out the reviews for Aspiration Hosting.
Is the price economical?
Business owners always google for affordable plans. And most reviews mention if the plan is affordable compared to other hosting plans. Here they might also mention the extras they got with the plan and how smooth it was to Sign Up. Contact Aspiration Hosting sales team to learn more about the cloud hosting plans.

Are the support systems good?
Reviews always also talk about the support received from the customer care people. Some hosting sites boast 24 * 7 availability of their support team, but most fall short on this given promise. Also many hosts don't offer round the clock support.
Magento hosting reviews – Long term customers
Look out for long term customer reviews. These provide the greatest insight into how the hosting company works out over time. You will learn about any downtime issues, payment problems, store errors and so on. Paying closer attention to these reviews is very important.
Aspiration Hosting proudly boasts a 4.8* rating. We are in the Magento hosting business since 2008. Check out our cloud hosting plans, dedicated cloud servers and the managed Magento MagePlus plan.