Magento is a program that allows you to setup your store online without any limitations. Almost all the features are offered in the free version of Magento. The one thing however that you don't get is Magento hosting services. For that you need to seek elsewhere. But before settling on a plan, let's look at 5 mistakes you should avoid.
Magento Hosting Services – 5 Mistakes to Avoid
Choosing the wrong plan
Magento is a professional eCommerce plan. However many times store owners choose the wrong plan without understanding how complex the program is. Cloud hosting plans are better for Magento, but dedicated cloud servers are the best. Free hosting however should never be considered as it stilts the Mage program. Also, be on the look out for SSD drives in the plan, these are 20 times faster, and can increase the store speed.
Underestimating the resources needed
Magento demands a lot of disk space and memory. Along with enough horsepower in the processors for the program to run smoothly without lagging. A minimum of 2GB of memory, and 10-30 GB of storage is necessary.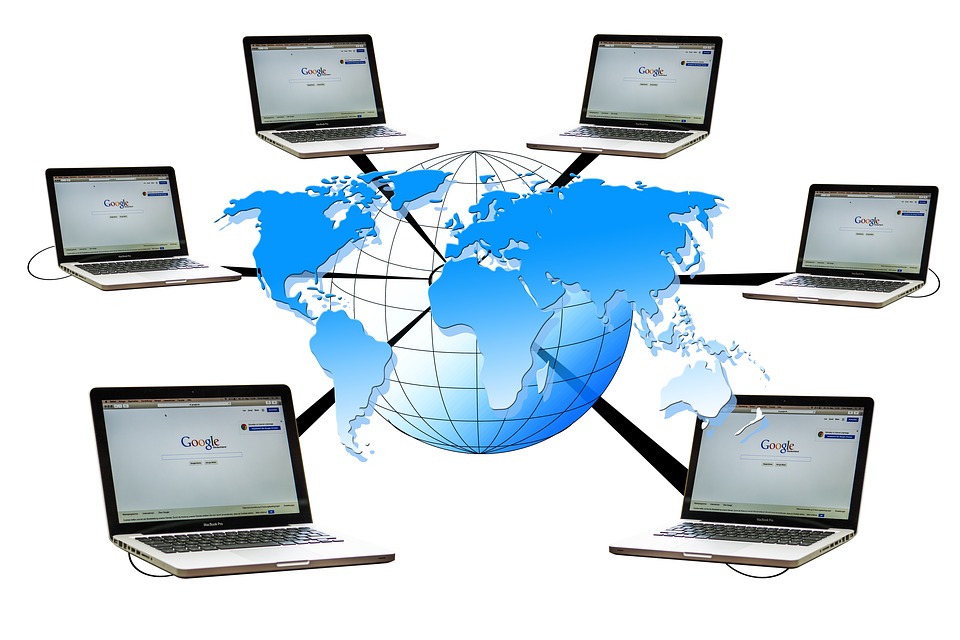 Not thinking about customer location
Choose the server location based on where your maximum customers reside. For example, if your business is in Singapore, but most of your customers are from the UK, choosing a London server location is wise. This helps speed page loads for your customers, and also keep Google happy.
Adding resource hog extensions
Extensions can bog down your store speed. Thus careful consideration has to be made when choosing which extensions to use. You can also use cache like LiteMage, which is 3 times more efficient in speeding up your page loads. And also CDN, which saves pieces of the site on different servers to increase the speed of page retrieval for the customer.
Not reading up on customer support reviews
And finally, not reading reviews is a faux pas. A recent study shows that 40% of people read 1-3 reviews to form an opinion about the product, service or company. You get an inside view of what the company is all about. How fast the customer support people are, the different hosting plans, and also any recurring issues or concerns.
Check out Aspiration Hosting – in Magento hosting business since 2008. Cloud plans, dedicated cloud servers and managed Magento MagePlus.