Magento 2 is the latest offering from the eCommerce giant. Now a part of the Adobe world, the out of the box store is perfect for new and expert online sellers. The only thing missing is hosting. However many see this as a blessing as they can now shop around according to their budget and location. So for example, Magento hosting UK owners can find a server near their customers. Let's look at the hosting plans and why dedicated servers are the best.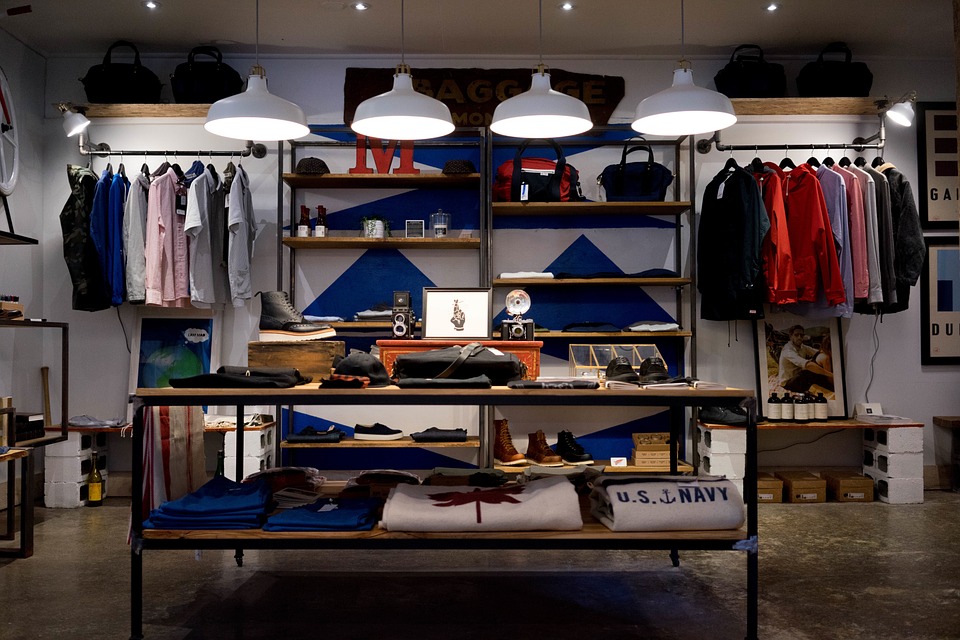 Magento Hosting UK – 5 Reasons for Dedicated
The elite server
Dedicated cloud servers are the most sought after plans. The main reason is that they offer a complete server that is setup just for your use. You get your own personal set of resources as well as storage. You can even customize according to your needs.
Aspiration Hosting has locations in London for UK, California and New York for USA, Singapore and Sydney for Australia.
Magento oriented cache
Cache is basically a system of storing information so that retrieval is easy the next time you visit the same site. LiteMage cache is a Magento extension that is proven to be 3 times faster than Varnish and Apache combination.
LiteMage comes with all Aspiration Hosting plans. You can easily activate the cache from the cPanel or else have one of the support team members help you out.
Back up and Up time guarantees
Having a safety net of back up is important especially in the beginning stages of your store when you are experiment with different extensions. Aspiration Hosting backs up your store in two ways while a third alternative is also given for you to manually back up the store files.
Up time is also a major concern of business owners as it affects their revenue. With cloud you never face down time as the servers shift, when one server fails on the network. Aspiration Hosting guarantees an up time of 99% with an SLA.
Interested in taking this further. Let's chat! You will be amazed at all the other features of your Magento hosting UK plan.