The ease of doing business while getting a global exposure is luring more and more people to set up an online business. There are plenty of eCommerce software to vet the appetite of business owners. However Magento is open source and provides a stable, fully functioning store at setup. Many people prefer a Magento managed hosting as the plans include more than just simple hosting. Let's look at 3 reasons why these types of hosting plans work out the best for Magento users.
Magento Managed Hosting Reasons:
Store Setup
Setting up a new store requires a lot of technical knowledge. Especially since Magento isn't an easy program to design and develop. Instead of looking around for the right people, a Magento managed hosting plan has all the people ready for you. Aspiration Hosting has a new MagePlus plan which includes set up of your Magento 2 store in a single day.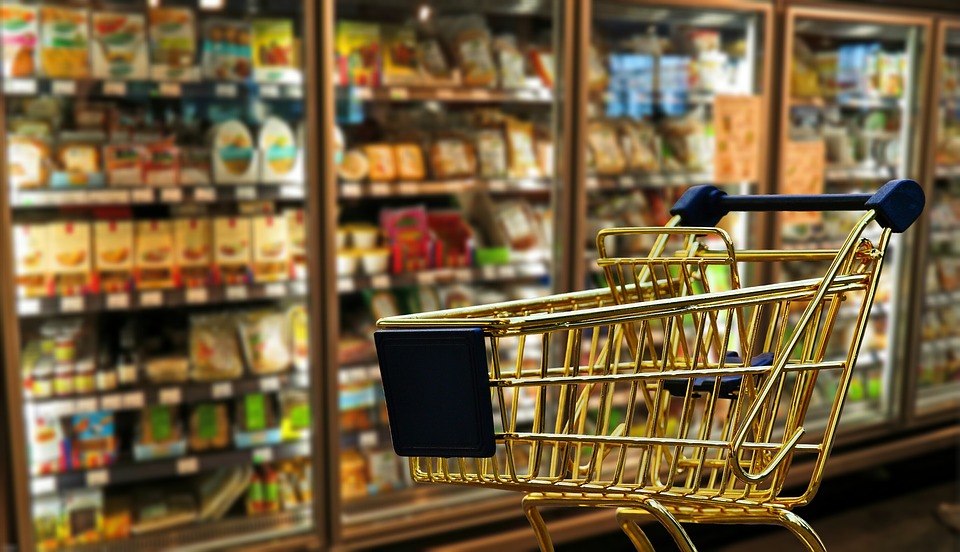 Optimized Hosting plans
Magento requires a lot of juice to run smoothly. This means a cloud managed hosting plan is better than other server systems. Most are optimized to handle the Magento program, and come with enough horsepower, memory and storage facility. With Aspiration Hosting, you get SSD drives, which are 20 times faster than anything else.
Experts on Hand
Don't panic if your store suddenly disappears because your new extension caused a glitch in the coding. With managed Magento cloud hosting, this scenario never takes place. Depending on the plan, Aspiration Hosting has Magento certified experts install the extensions for you. Also we upgrade all programs behind the scene and offer 24 x 7 on call customer support. Connect with the team via the ticketing system from the client login area or through Live Chat.
Aspiration Hosting has designed the managed MagePlus plan for your convenience. Contact our sales agents to learn more about the plan.