Magento is a popular eCommerce software that helps to easily set up online stores. It also allows owners to stand out by adding different extensions like gift registry and themes. However hosting is not provided by Magento. This allows owners to explore different avenues of hosting to find the right company for their store. Aspiration Hosting has been in business since the very beginning of Magento. Our Cloud Hosting plans and Dedicated Cloud Servers are designed for both Magento 1 and 2. Along with this we also provide other services which together form the Magento Managed services.
How the Magento Managed Services work?
Cloud Hosting Plan setup
Aspiration Hosting has cloud hosting plans that are setup on Cloud Linux servers. We also provide complete management of the cloud servers by creating individual personas with their own set of resources on the servers. Which means you will never feel like you are on a shared hosting.
Dedicated Cloud Server setup
Aspiration Hosting manually sets up each Dedicated Cloud Server according to the requirements of the customer. This includes adding software and more resources. It takes a minimum of 72 hours to setup the server system. We always recommend buying the Dedicated Cloud Server plan 2 days before you upgrade or move host. That way, your server is always ready for your store.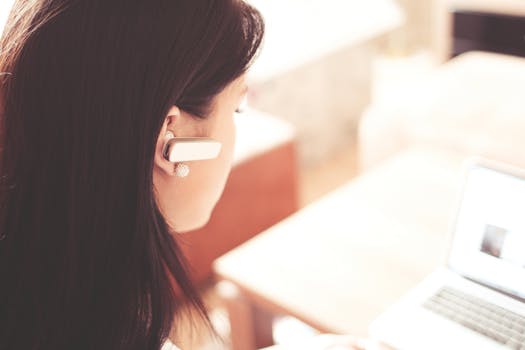 Problem Solvers
And finally, we can't leave without boasting of our tech support. We are always available day or night, 24×7. Which means anytime you have a any problem, we will manage that for you. Just live chat with us or send a ticket and we will handle the rest.
In short, our Magento Managed Services aren't conventional. We provide a more complete service.
Choose Aspiration… we Manage while you Sell!