Magento is for eCommerce business owners to set up their stores online easily. This was also the main reason why Magento decided to go the open source direction. To help owners custom make their stores for brand recognition. As Magento grew however, so did the developers that started creating accessories to enhance the basic Magento store. But this can lead to a lot of confusion about available resources as there was no organized format. Store owners often had to rely on trial and error methods. In lieu with this, Magento decided to start a place for both the developers and store owners to meet. Let's see now why Magento Marketplace was a very good decision taken by Magento.
Magento Marketplace – Quick History
The concept of a place to connect Magento store owners to developers first came into existence under the roof of Magento Connect. This however was closed by September 2017, and Magento Marketplace took over.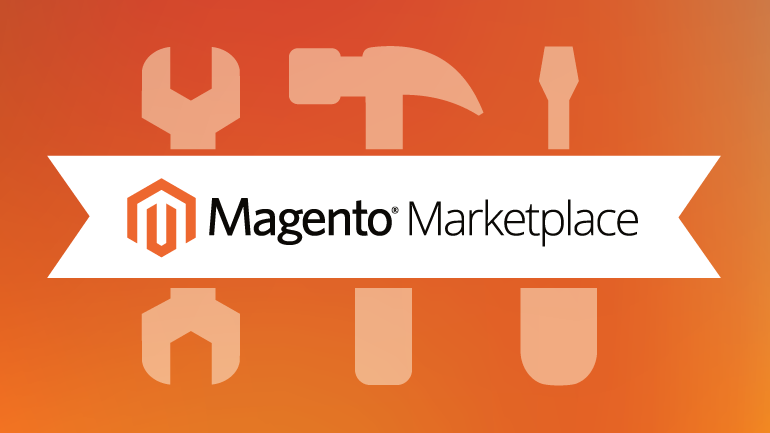 Why it is the Best Place for eCommerce Owners?
The Magento Marketplace is where eCommerce owners can find resources for their store. This includes both themes and extensions.
It caters to both the Open Source Community version and Commerce Enterprise Edition.
The Marketplace has a strict acceptance policy. This means all the resources have to meet a certain level of quality.
You can find more than 1,500 extensions and various themes all under one roof.
More than 450 developers and Magento partners have listed their products.
You can read the numerous reviews by fellow Magento owners.
And finally, Magento offers a secure payment gateway to prevent fraud.
In conclusion, the Magento Marketplace is a store owners' answer to everything. All you need now is someone to help you find the best of the best among the thousands of resources. Check out Aspiration Hosting, your perfect Magento hosting partner. Our Magento experts can answer all your burning questions and can also help you setup your store in a day.

Aspiration Hosting – cloud hosting plans, dedicated cloud servers and managed MagePlus. Talk to us!