Magento is a huge and complex program. Created to help eCommerce owners, it has become a favorite for it's out of the box store. Magento however doesn't come with hosting services. This is a good thing as store owners can now choose the host they feel provide the best for their store. Magento on cloud is the most popular choice these days. Let's look at five ways to host an eCommerce Mage store.
Why Magento on cloud?
Cloud is the right choice for Magento. This is mostly due to the fact that cloud offers scalability. Or in other words, think of cloud as a rubber balloon. The balloon will expand itself when there is more air. Similarly the cloud plan will accommodate more visitors during peak times without causing problems.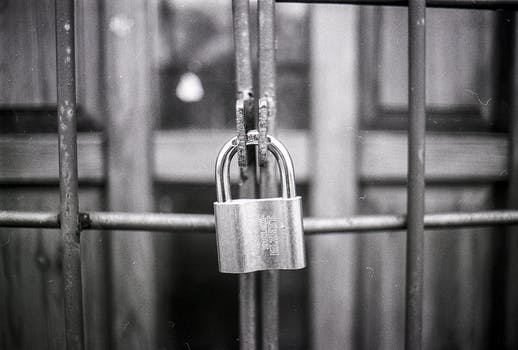 5 ways to host the Mage store:
Choose a cloud server closer to the customer. This way your pages will load faster, keeping your customers happy.
SSL certificates are no longer optional. The host should have a variety of these certificates from reputed brands. Also some hosts help in installing these certificates for free.
Security is of the importance especially for Magento stores as financial transactions take place. Make sure the host runs virus scans regularly. And also ask if they use a program like SpamExpert to check incoming emails.
Back up should be regular so that you don't have to worry in case you need to return to a previous version of your store.
And finally, customer support should be 24×7. Read the reviews to learn how helpful the customer support people are and how trained they are in solving a problem.
Aspiration hosting offers cloud hosting plans and dedicated cloud servers. Included in our plans are free web transfer and free web development. Check us out!