People love shopping, but hate the parking woes, leaving the house and browsing the shops. The introduction of online shopping therefore has made things easier for people. eCommerce is exploding all over the world, with many businesses abandoning their brick and mortar stores and focusing exclusively on their online ventures. Magento has redefined the way how people shop, with its out of the box solution. Let's look at some cloud features for Magento on shared Hosting.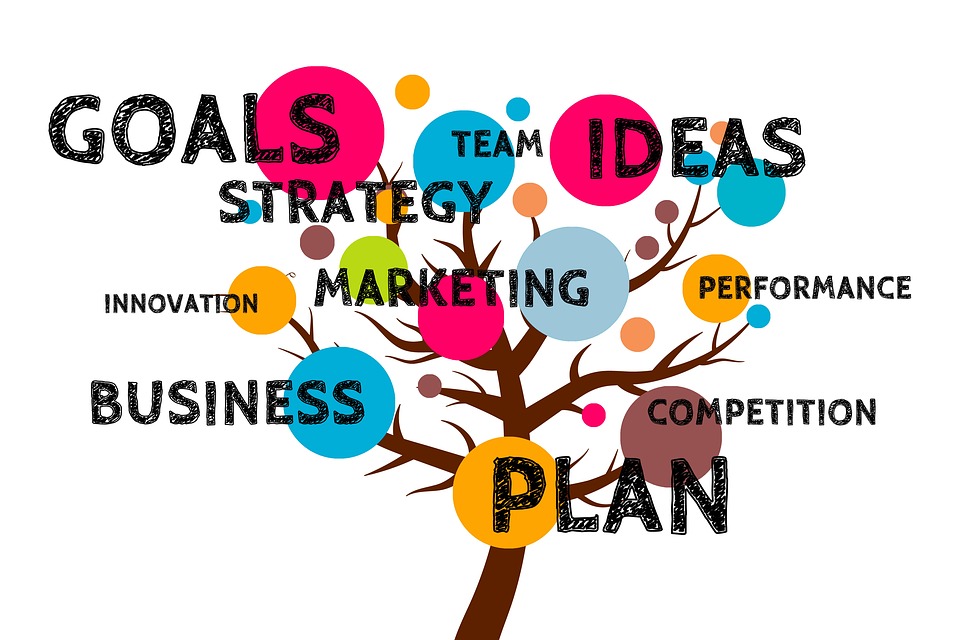 Best Magento on Shared Hosting:
Cloud Accommodates
Think of a cloud plan as your house. You had planned a quiet party with just a few of your friends, but suddenly the whole school shows up to party at your house. Your poor house now struggles to accommodate all the guests. Well if your house was on cloud, all the guests would have found enough space to move around without affecting the house infrastructure.
Basically no matter how many visitors drop by your online store, cloud accommodates them all. And your store doesn't face any penalties like 404 error messages and such notes.
Cloud Storage Drives
Most cloud servers use the faster SSD storage drives. These hard disks are 20 times faster than any other hard drive in the market. You gain two benefits, faster page loads for your customer and Google gives you higher ranking points.
Cloud Uptimes
Most cloud servers are connected on a network using the Cloud Linux program. The specialty of the program is that it allows hosts to create individual spaces within the server network. If anytime a server in your sector becomes bad, you are immediately shifted to another server that is working. All this happens behind the scenes, and you don't even notice the difference. But this also allows hosts to guarantee 99% uptime.
Choose Aspiration Hosting for your Magento on shared hosting needs. Our cloud hosting plans, dedicated cloud servers and also the managed Magento MagePlus plan is available in different server locations.