Online eCommerce stores! Today we can see a lot of online stores. So it's not a big thing to have an eCommerce store but the challenge is how your store differs from others. To start an online store is not difficult but to make it successful is a challenge. The speed of your store matters more than anything. Visitors will lose their patience and they will quickly leave your website if your site is slow. Nobody wants to waste even a second. There are so many stores to choose from. So in order to attain high-speed you must enable full page cache.
LiteMage and LiteSpeed cache make Magento stores up to 75x faster. We at Aspiration Hosting use Magento Full Page Cache for Magento 1 and Magento 2. It is at least 7x faster and 6x more scalable than Apache or Nginx + Varnish + Turpentine. You can supercharge your store with the LiteMage cache.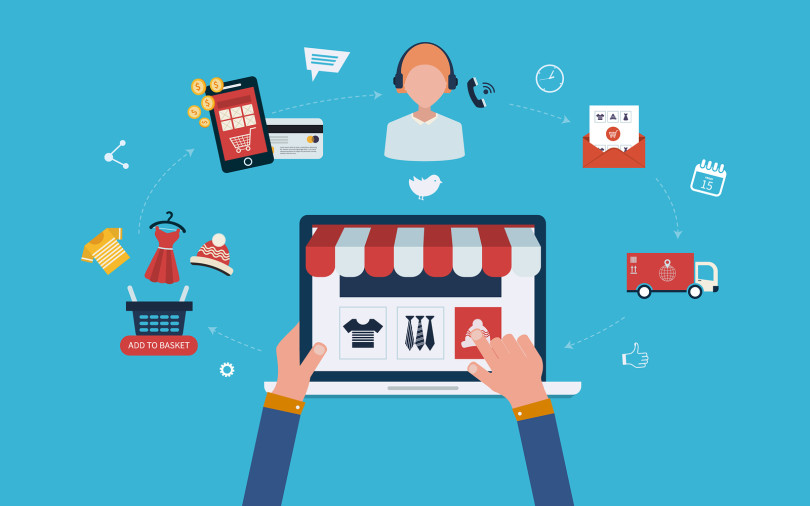 You should never compromise security measures at any cost. Vulnerability will destroy your website. Customers will not come back to you once they feel your website is not secure. As you know SSL certificate are the first security feature required for all the websites. If a website is SSL secured then you can see a green padlock of 'https' on the address bar. 
Use Unique and Strong Password
Always use a strong password for your site. It should contain a bare minimum of 10 alphanumeric and symbol characters. Never use the same password on any other logins. Similarly, you should be aware of the security measures given by your hosting providers. We at Aspiration Hosting protect all our servers with firewalls. Aspiration Hosting also uses strong IPTABLE rules which blocks all requests from IP addresses that act as a source of abusive activities frequently. We patch our servers with the latest security patches as soon as they become available. We also have monitoring systems on our servers which helps to troubleshoot issues proactively. Furthermore, we also have various scanning software running on the servers which can detect malware and malicious scripts within the websites.
Daily Backups
All online activities are always vulnerable to attacks. So for a website, daily backups are necessary if any case of emergency occurs. Aspiration Hosting performs daily MySQL backups and also daily files and database backups powered by R1Soft Server backup. 
But remember one thing that your hosting provider plays is an important role in having the great security and performance for your online eCommerce store. So the first step you should take care of is to choose the best hosting provider. Aspiration Hosting is one of the best Hosting Provider with 24 hour support.