Magento is one of the best eCommerce programs in the market. You can change the design and functioning of the store. The open source code also gives you the chance to alter things in Magento itself. Thus the store becomes truly you, allowing you to brand yourself in a competitive way. The one thing however that Magento doesn't have is hosting. So you can now choose a host according to your budget and needs. Choosing a Magento optimized hosting is the best way to go, especially for eCommerce. Just look for these features when shopping around.
Magento optimized hosting features:
Hosting via Cloud
Although there are many ways to host your store online, Magento experts recommend cloud. The way cloud hosting allocates resources to individuals and accommodates peak traffic is remarkable. And best of all, your store never goes offline due to server problems. If a server on the cloud network becomes bad, you are automatically shifted to the next usable server, without any downtime.
Another major benefit is you can get locations closer to your customers. So even though you are based in Asia, you can still get a server in the US or UK.
Aspiration Hosting cloud hosting plans are all optimized for Magento and have servers in London, California, Sydney and Singapore.
Speed via Cache
Magento's LiteMage cache extension is 3 times faster and better than any other combination around. Speed via cache is one of the easiest way to get happy customers. Every Aspiration Hosting plan including dedicated cloud servers come with this extension.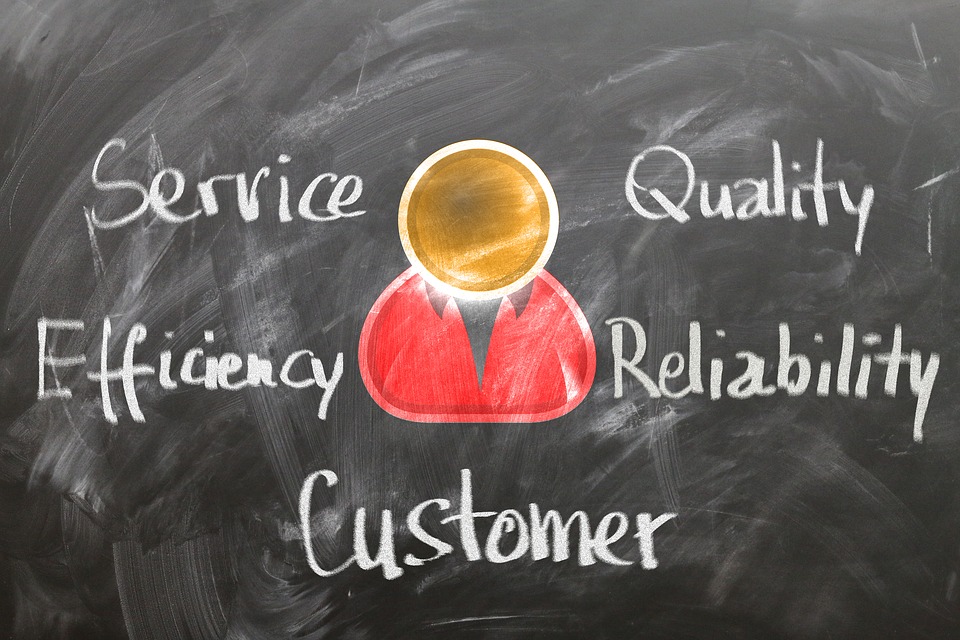 Service par excellence
Magento optimized hosting should come with experts on hand support. These are the people you will contact when you face any problems with your store. If the support people don't know Magento, then they can't help you.
All the experts on Aspiration Hosting customer support team are Mage experts. And we are always available via the internal ticket system or Live Chat.
Aspiration Hosting – Magento's favorite hosting partner.