Magento offers the perfect solution for eCommerce store owners. A basic store that owners can change according to their vision. Magento also offers a free version that has all the basic building blocks of the store. Where Magento lacks, however, is a hosting plan. Magento plans need the right fit. Most people, however, get confused between cloud and dedicated servers. Let's look at how the two great plans vary.
Magento plans – Cloud hosting plans
Cloud is the way to host your store online. It basically means there are no long entangling cables from your computer to the server workstation. Everything is online. Think of Google docs and also Dropbox.
Cloud hosting plans are the best as they offer a lot of flexibility. Aspiration Hosting doesn't limit the plan based on products, orders and also visitors.
Magento needs optimized cloud hosting plans. However, Aspiration does recommend the 25gb SSD Cloud Plus plan which comes with 2gb of RAM. This is perfect for a starter to mid-range eCommerce stores.
Cloud servers can be anywhere in the world. Aspiration Hosting has servers in London, UK, California, USA, Sydney, Australia and also in Singapore. Always select your server location based on where your customers are from. This helps speed up page loads.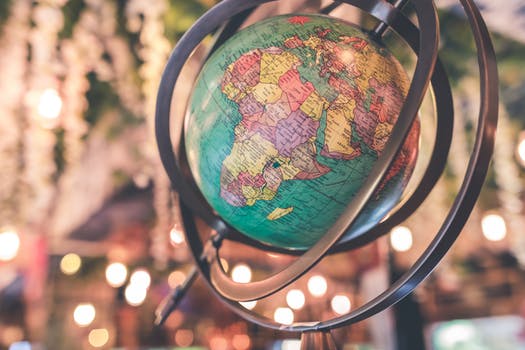 Magento plans – Dedicated cloud servers
Cloud-based dedicated servers are the best in the market. Aspiration Hosting has a specialized engineer that sets up the dedicated cloud servers personally. These servers are perfect for businesses that require more advanced resources.
The plans start with 60GB of SSD space and have server locations similar to cloud plans, with the addition of a server in New York, USA as well.
Aspiration Hosting specializes in Magento hosting plans that are designed for eCommerce stores. Talk to us.