eCommerce has become a reputed business with shopping online a trend. The convenience of having things delivered right to your door has gripped people's attention. Magento is one of the most popular among the eCommerce software available. Equipped with out of the box features and easy to make your own to beat competitors. All you need is a smashing theme and useful extensions that aid customers to shop more and better. However one thing is lacking in the program. Magento professional hosting needs a server that is in tune to the specs of the program. Let's look at why managed plans are best.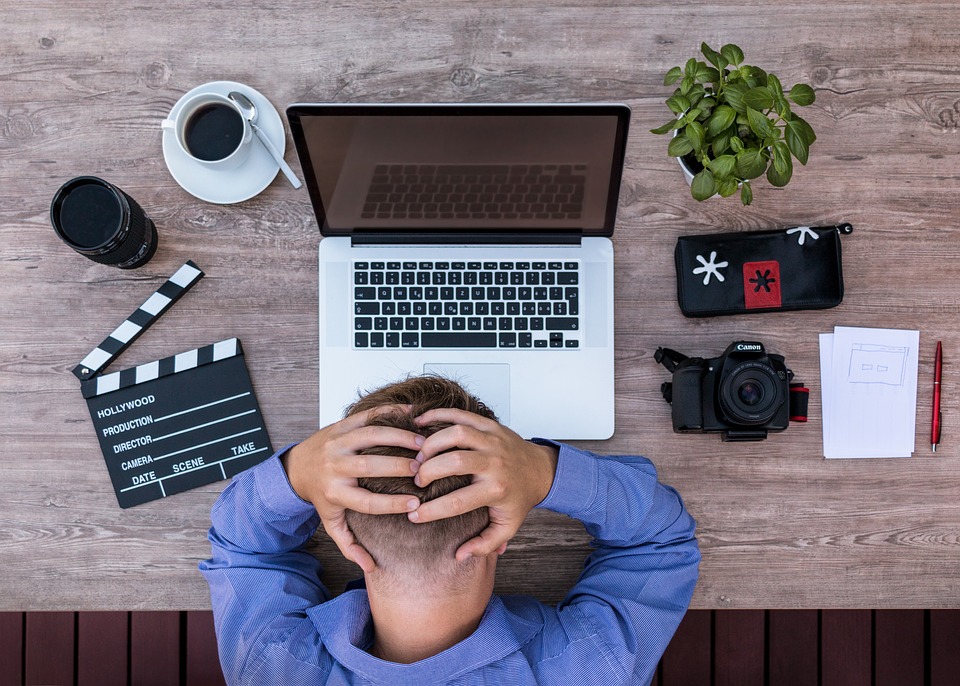 Magento Professional Hosting on Managed Plans
Technical Side
Magento file system isn't easy to grasp. As a novice when you try to install the program, many times you get errors. Even professionals face such problems, however they know what the errors mean and therefore can easily solve the issue. The same difficult also comes up during the time of theme installation. Many themes aren't compatible with certain extensions. But you might not be aware of this.
MagePlus takes away all these eminent problems by handling the installation of the Magento 2 program and your chosen theme. Magento experts will be able to tell you beforehand if the theme will cause any extension conflicts. And also guide you in how to optimize your store better.
Hosting Side
With Magento not having any hosting, a host plan is a necessity. MagePlus is also a cloud hosting plan with SSD drives that industry experts say are 20 times faster in data retrieval than any others. Along with this, you get a server that is fully optimized for the Magento 2 program. Cloud Linux helps compartmentalize the resources, so that you get individual space without encroachment.
The Helping Hands
Support is crucial for managed plans. With MagePlus you get Magento certified experts available 24 x 7 via Live Chat or through the internal ticketing system.
MagePlus Online fits any pocket and gives bundles of services. Talk to our sales agents today and learn why MagePlus is the best hosting plan in the market.