Security of your site is crucial if you don't want Google to flag you as a suspicious site with a notice of enter at your own peril. Most people will abandon their pursuit once they read this notice. Which will inevitably hurt your business. An online store is easy to setup nowadays, especially if you are using Magento. The all ready to install store is perfect for both newcomers and veteran entrepreneurs. And Magento security should be a priority with you for the success of your store. Let's look at 5 important ways you can secure you site.
Magento Security in 5 Ways:
Pick the Right Host
You have plenty of options for hosting. However for Magento, free or shared hosting isn't right. Especially since it can cause a security risk. You don't know who your neighbors are in a shared system, and one of them can inadvertently introduce a virus into the server which infects everyone in the server network including you.
Cloud hosting is the best host for Magento with regards to security. Even though you are on a shared system (unless you choose a dedicated cloud server), the program Cloud Linux cordon offs individual spaces for each user. This way you can never be infected because of another user on the shared system.
Lock down the URL
If you ever go to a secure site, you get a lock next to the site's URL. By adding SSL certificates, you too can secure your site. With this lock in place next to your URL, your customers will know that your Magento store is secure.
Filter out your eMails
eMails are notorious these days for introducing virus and malware into the system. Therefore you need to add a more secure filter to both your incoming and outgoing mails. SpamExpert is a nifty program that works like a bodyguard, verifying every email before you see them.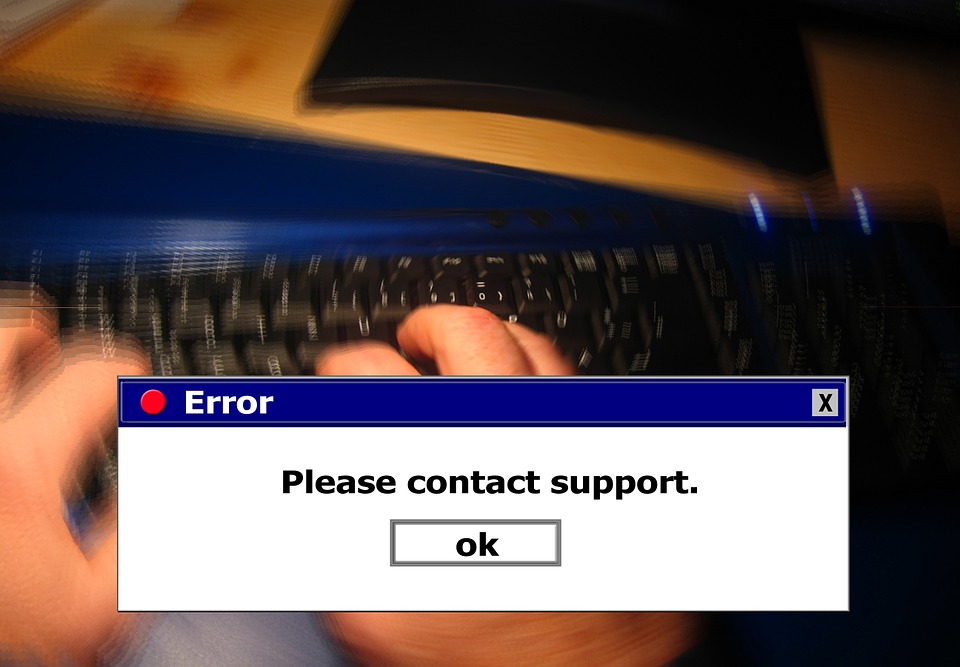 Scan your store
Another technique for Magento security is to always be vigilante. If you have chosen the right host, your server will be routinely sweep for virus and other malicious content. And you too must do the same. Sucuri is program that protects your store from all alien attacks.
Choose reliable Partners
And finally make smart decisions and wisely choose companies that you know are reliable. This includes sites from where you get your theme, plugins and even check your orders.
Aspiration Hosting is the best for Magento security. Cloud hosting plans, SSL certificates, routine scans using Malnet and ClamAV for malicious content, Sucuri, SpamExperts and so much more. Get in touch right now!