The brilliance of Magento is the way it is coded. Long before anyone even thought about this, Magento came up with a concept of providing a fully configurable store. And best of all the source code is open source so that developers from around the world could tinker around and perfect the code. The idea to make Magento self hosted works out well for budget conscious business owners as you can now shop around for the host with the most services. Just keep these 3 things in mind.
Magento Self Hosted – Why it works Best
Plan Options
Magento coming without any hosting is a good thing. You get to decide which plan you want to pursue. Cloud is the best way to host a Magento store. In lieu of that, there are cloud hosting plans by Aspiration Hosting that are designed using Cloud Linux to offer individual spaces on the server. With this you never get the feeling you are on shared hosting.
Another type of plan is the dedicated cloud server that gives more advanced personalization. You get your own server that can be customized with the resources you need. Aspiration Hosting has locations of London, California, New York, Sydney and also Singapore for these.
The managed Magento MagePlus plan is for individuals who don't like the technical side of business. You get a cloud hosting plan along with development help like installation of the Magento 2 software, installation of the SSL certificates and theme installation. You also get help with extensions.
Resources you need
Magento is a huge program that needs abundant storage space and adequate memory and processor to run it without problems. With cloud you can easily upgrade your resources when you need them. The change takes place immediately without any downtime.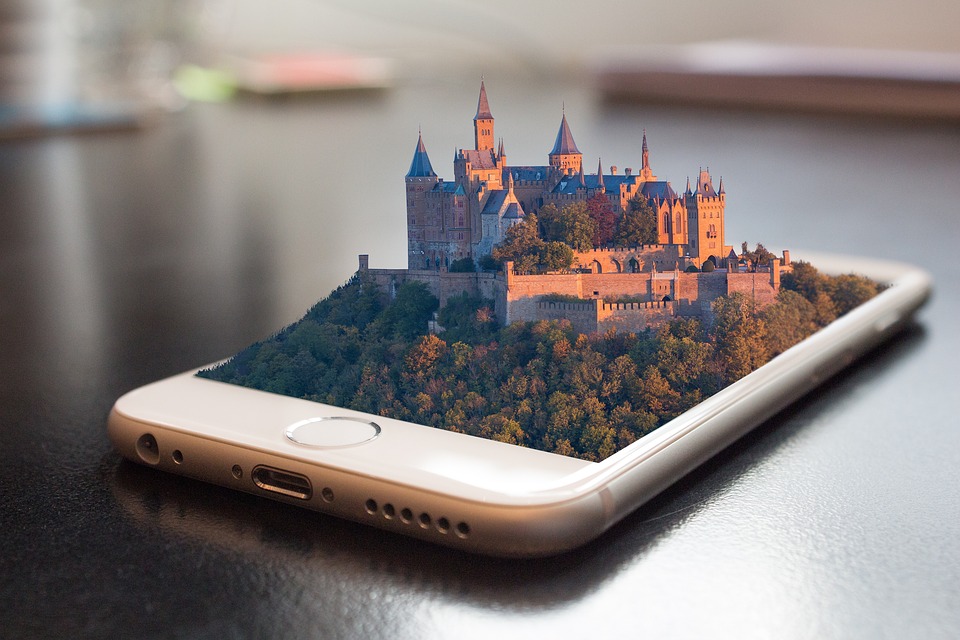 Ability to get New tech
The world is changing with new tech introduced every minute. By being Magento self hosted, you can look out for the best plan that offers the latest tech. Like SSD storage, which is 20 times faster than other hard disks in the market.
Aspiration Hosting is a Magento brand partner, since the beginning. Trust us to make your store the best with our cloud hosting and dedicated cloud servers and also the newest edition, MagePlus Online. Check us out.