The majority of the traffic that comes to an eCommerce website is through the searches. Hence, Magento SEO is surely gonna benefit your e-commerce store. Magento SEO will improve your Google rankings, so it will increase your sales. Although Magento is a search engine friendly platform, the following tips will help you to strengthen your Magento SEO.
Tips to improve Magento SEO
Latest Version of Magento
Always keep your Magento platform updated with the latest version. The latest version provides better security, SEO support, and also other bug fixes.
Optimize product description
Since there are a lot of websites with lots of products, each of your product descriptions should be unique with relevant keywords. If you use the same description mentioned by the manufacturer, then Google will view it as a duplicate content. Therefore, your website will be penalized automatically.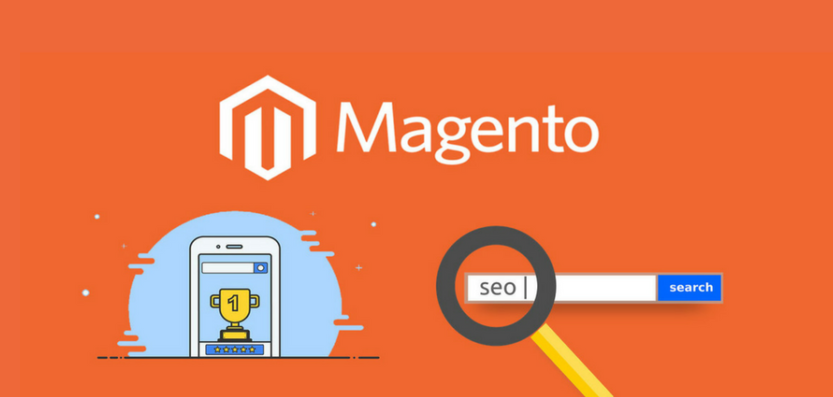 Meta description and Title
You should make sure that every product page has an attractive title and description with proper keywords. This helps the customers to understand what your web page is about from their search result itself. 
Customer Reviews
Having customer reviews on your page will helps to increase customer's trust. Customers trust other customers more than the sellers. Pages with customer reviews are ranked higher because of the fresh, updated, and unique content it offers.
Speed is important
To speed up your Magento site, you should enable cache and also you should choose a good quality hosting provider. Your provider will optimize the server configuration for you, so it will automatically increase the website speed.
To enable cache: Go to systems > Cache Management & enable caching features.
XML Sitemap 
To enable Sitemap go to System > Configuration > Google Sitemap
You can configure the priority of your web page and also how often you want to update the web pages and the sitemap.
Hope this article will help you to speed up your Magento Site. No one in this busy world is ready to wait for anything. A lot of multiple options are available for them. So if your site takes time to load your customers will move on to other websites. Aspiration Hosting is one of the best Web hosting companies. Click here to know more about Magento Hosting. Our team is there to help you at any time. You can reach us through Live Chat. Let's talk about your future.