Magento is an open source program that comes without Magento server hosting. You need to look around to find the host that will work best for your store. Aspiration Hosting has cloud hosting plans, dedicated cloud servers and also managed Magento Mageplus. Let's look at 5 ways our servers offer the best service in the market.
5 Best Magento Server Hosting Features:
Not just cloud:
Aspiration Hosting plans aren't just about hosting space, but it encompasses an entire package. Starting with, our plans are all cloud based using Cloud Linux. Individual spaces with resources are provided with ample RAM and SSD storage. We also offer global locations like London in the UK, California for the USA, Sydney for Australia and lastly Singapore to cover Asian customers.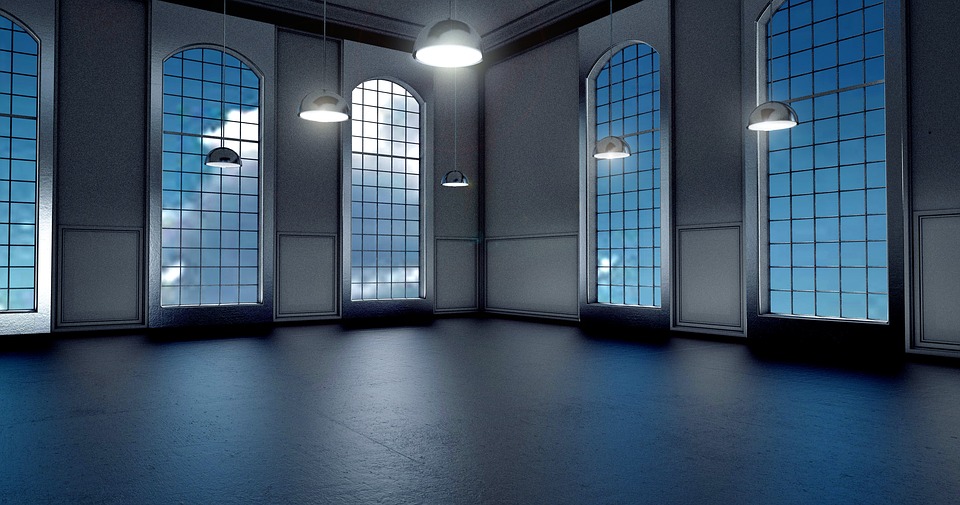 Optimizing speed:
Magento needs hefty resources that can slow down a store if the hosting server isn't optimized for the Mage program. With Aspiration Hosting, all our servers are Magento optimized. With this, you also get LiteMage, the Magento cache extension which speeds up stores 3 times more than other caches.
Back up of utmost:
A reliable server is one that doesn't break down, cause disruption to shoppers, flatlines the store and generally creates hosting imbalance. Uptime of 99% is guaranteed with Aspiration Hosting. And we also provide a SLA on request. But back up is of utmost importance to store owners as well. In case you accidentally delete your store files or a new extension causes glitches in the Magento program, you need the safety of a back up net. Aspiration Hosting backs your store in 3 straightforward ways.
Extra services:
Besides the cloud hosting plan, Aspiration Hosting also provides free web transfer and, in some plans, also web development services.
Prompt support:
Always "on" support is what Aspiration Hosting provides. Our Magento experts are always available 24×7 via ticketing or through Live Chat. You will never feel flustered by a store problem again.
Choose Aspiration Hosting – we mean Magento business.