Magento is a power hungry program which is popular because of the open source nature. And also because you get the complete out of the box solution. You just need to choose a theme and what additional features you want your store to have. For example, the free Open Source version doesn't include gift cards. Enterprise has the feature out of the box. The one thing however that both versions of Magento don't give is hosting. Magento shared hosting or cloud is usually what business owners question when trying to find the right host. Let's look at some differences to learn why cloud is the better choice.
Magento shared hosting or Cloud – Key Feature Differences
Hosting power
Magento demands more from the hosting servers than any other eCommerce software. This is to run smoothly all the features that Magento provides. Hosting your store on a shared system will most definitely compromise the store in the long run, when you get more visitors or demand on resources increases.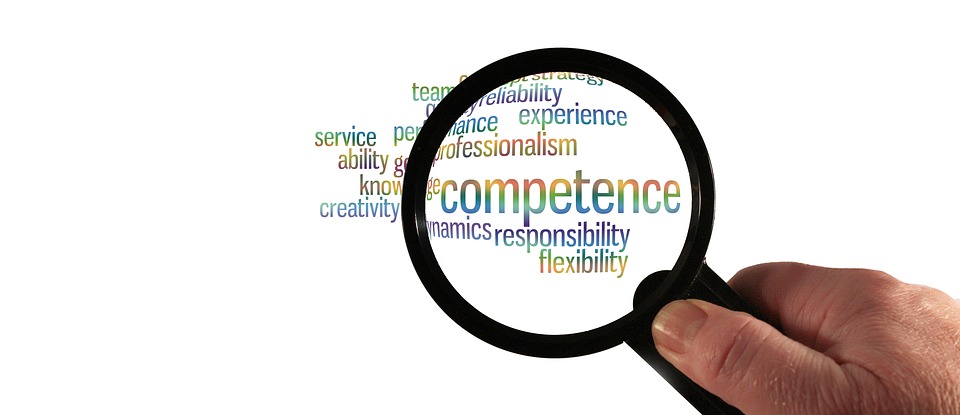 However with cloud, you get a server using the Cloud Linux program. A cloud server network with individual spaces and own set of resources. You don't encroach on someone else, and someone else doesn't inhabit your space.
Stability and Reliability
Shared systems aren't stable as you have different people on the same server system. If someone uses the resources more than is given to them, the entire server system fails. You get the 404 error.
On the other hand cloud servers boast an uptime of 99%. This is mostly because how the system is designed. If one server fails in the network, you are immediately shifted to another server. There is no loss of time nor do you see any 404 errors, making them reliable all the time.
In conclusion, cloud hosting plans are the best way as they help your store to be online always and thus let you sell more. Choose Aspiration Hosing cloud hosting plans, dedicated cloud servers and the managed MagePlus plan. Contact our sales agents for more information.