Branding your Magento shop requires you to adopt methods that are similar to how you brand your offline shop and products. Simplicity is key along with techniques that align your business goals with the customer motivation to buy. Understanding these rules is important to understanding the customer psyche. Let's look at 4 simple ways to brand marketing.
Branding your Magento Shop:
Getting the Right Host
Magento is a program that offers no hosting facility. This however is by choice as you now can choose a plan that works to boost customer satisfaction. Shopping around town can get you some great deals, especially on cloud hosting plans. And keep in mind the uptime guarantee they offer, read the reviews and what other additional services they provide with the plan. You can often times get bargains – like with Aspiration Hosting, you don't just get a Magento hosting plan, but also LiteMage cache, free web shop transfer, 24*7 Magento support and also CDN with 50 relay servers world wide.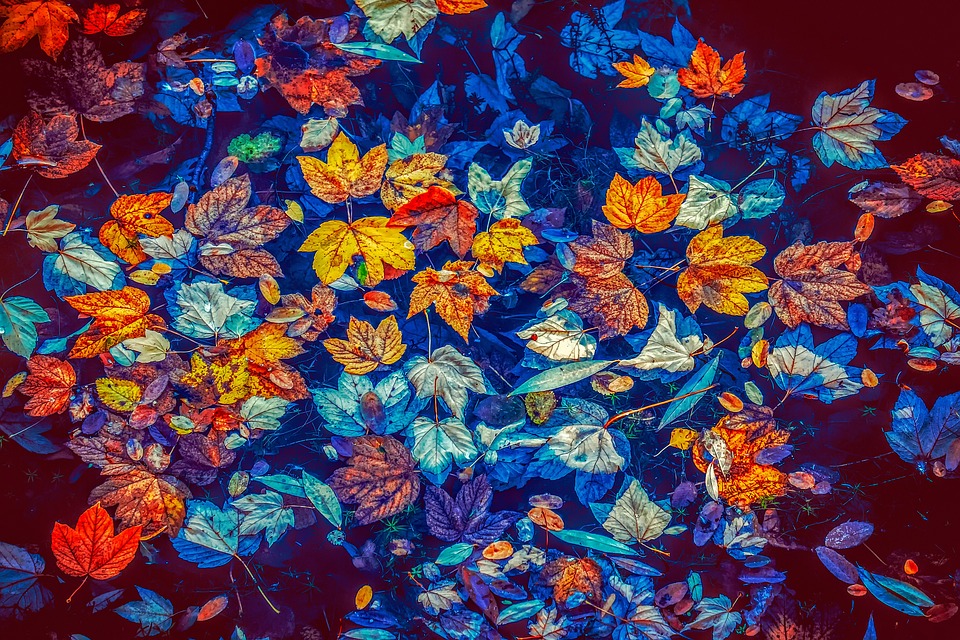 Splash of Colors
To invoke the right emotion and leave a lasting impression, colors are important. Theme that compliments your products help to set the mood for your shoppers. Think realistically at your online shop, and visualize how you would like to use a particular color. Some business owners use a splash of color on a single background palette to highlight the products. For example, you can add a yellow background for the product images. Or some red or neon blue for sub headings.
Ease of Movement
The flow of your Magento shop is just as important online as offline. Use breadcrumbs so that shoppers can go back if they want. Separate your products into relevant categories for easy search. Display the brands you sell clearly. If you are in doubt, enlist a friend or family member and ask them to browse your shop. They will tell you where they find things difficult and also where you got things right.
Customer Perks
And finally with Magento, providing customer perks is a breeze. With the help of extensions you can add specially designed VIP spaces, gift lists, recommendations, vouchers and discounts and so forth. Just remember to add extensions you need, so not to clutter your shop too much, and therefore reduce the speed of page loads. Get professional expert advice if you are lucky enough to host with a Magento focused hosting partner like Aspiration Hosting. Our support team are all well versed in Magento and therefore can help you in choosing the right extension for your Magento shop.
Get Aspiration Hosting – Feel the Difference!