Magento is a big program with a lot of hosting requirements. Without the right host, the Mage program often lags. This is mostly because of the add on extensions that bogs the site down. However Magento SSD hosting plans is one way to speed up the site. Let's see how these plans speed up Magento stores.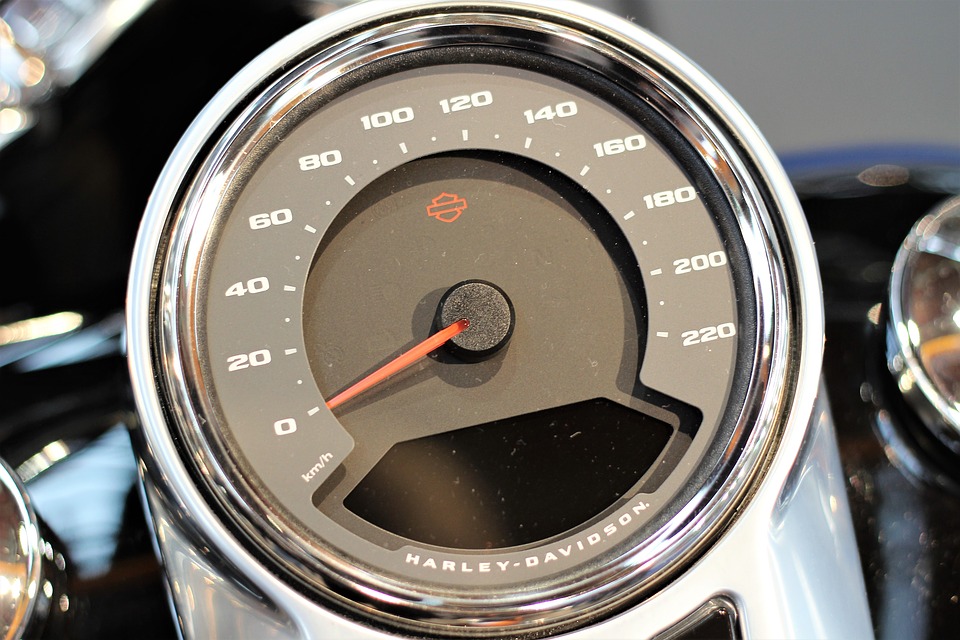 Magento SSD hosting features:
Why SSD?
Tests have proven that SSD hard disks are 20 times faster than normal hard disks. The reason is that SSD disks have no moving parts in them. The data is saved using flash memory. Thus you can get data in 35-100 micro seconds.
In addition to this, SSD drives can't be magnetized. This prevents accidental loss of data. And along with this it also needs less battery power to run. In a way it is very earth friendly. And thus it becomes a very safe and reliable way to store data.
Aspiration Hosting uses SSD drives in all the Magento hosting plans.
Why Cloud?
Cloud is the easiest way to host. Think of Google docs, Onedrive, Dropbox and so on. All these programs give easy access via the cloud.
We firmly believe that cloud is the best choice, most notably for programs like Magento. Aspiration Hosting plans are all cloud based. We offer not only cloud hosting plans but also dedicated cloud servers.
Aspiration Hosting has dedicated Cloud Linux hosting plans that start from 60GB of disk space and 2GB of memory.
And the best reason to use cloud is the flexibility it offers, especially during peak periods. Aspiration Hosting plans do not limit by products or orders and even visitors. You just have to update when you run out of SSD space.
Aspiration Hosting – the wisest Magento SSD hosting plans. Contact us to learn more about our plans and the other included services.