Magento is an eCommerce software that allows businesses to set up a store online easily. Magento SSL certificates are a way to secure the online store so that customers can buy products without worrying about hacking and such. Since 2017, SSL certificates are no longer optional. Let's see why adding an SSL certificate is the best choice.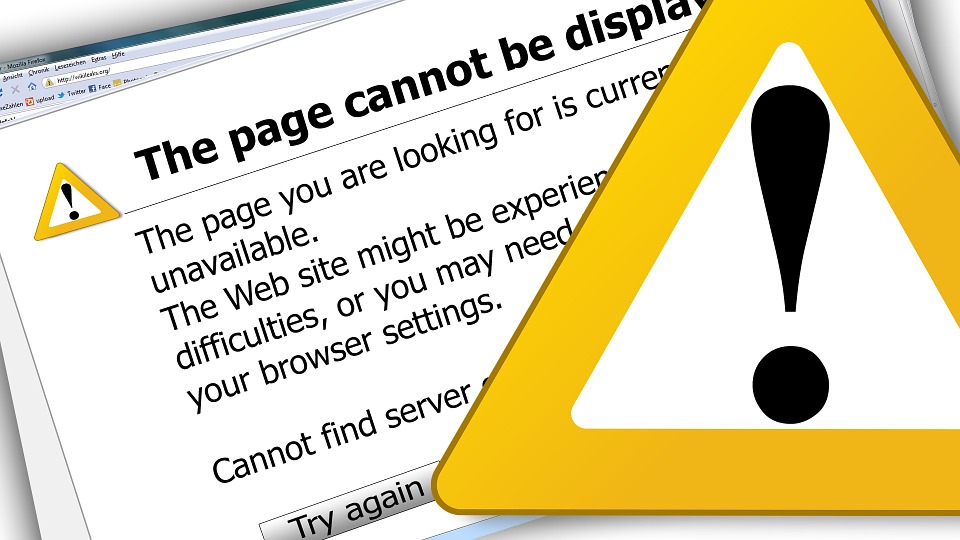 What does Magento SSL certificates do?
Every click on the web browser sends messages to the server of the website you are browsing. However these messages aren't secure. Anyone with basic knowledge could hack into the system and divert you to another malicious website.
An SSL certificate secures your web browsing. This is especially relevant for Login pages and financial transactions. Hence a Magento eCommerce store should have the SSL certificate.
Also besides securing your site against malicious intent, these certificates also help in page ranks. As of 2017, Google and the other search engines have openly said that those sites with the SSL certificates will rank higher.
Another benefit of these certificates is that your website becomes HTTPS. You automatically change over to the faster HTTP/2 site without the need to do any other configuration.
You can easily install these certificates using 1-Click installs. These are readily provided by the host. Or you could ask your developer to install these for you. Aspiration Hosting specializes in Magento stores and can install the SSL certificates as well as optimize your store.
Types of Magento SSL certificates
These types of certificates are issued within minutes of install.
These types of certificates need business verification before being issued. It takes 1 to 3 days.
These are also issued only after thorough business verification. It will take about 1 to 10 days.
In conclusion, adding the SSL certificate gives you and your customers a peace of mind. Talk to us on how to go about installing and securing your store.