The Magento program has changed the lives of people world wide. According to stats by Builtwith website, after the US, the most Magento stores are setup in the UK. With such a high popularity score, giving the best Magento UK hosting should be an important thing for hosting companies. Let's look at three awesome qualities necessary for eCommerce.
Magento UK Hosting – 3 awesome qualities
Industry recommendation
Unlike other popular eCommerce stores, Magento comes without any hosting facility. Because of this, business owners are always on the lookout for good hosting. If you follow the industry recommendation, then cloud hosting plans should always be used for Mage stores. They are easy to use, flexible, hardly any limitations with enough resources.
Aspiration Hosting is a US company with servers in London, Singapore, Sydney and California. Our cloud hosting plans, dedicated cloud servers and the managed MagePlus plan come with optimized servers and additional free services.
Guarantees on Stability
Cloud servers are all connected on a network grid. When one server fails, another server takes up the responsibility of your store. Thus starting with the uptime guarantee, your store will always be online. Aspiration Hosting comes with 99% uptime guarantee and SLA.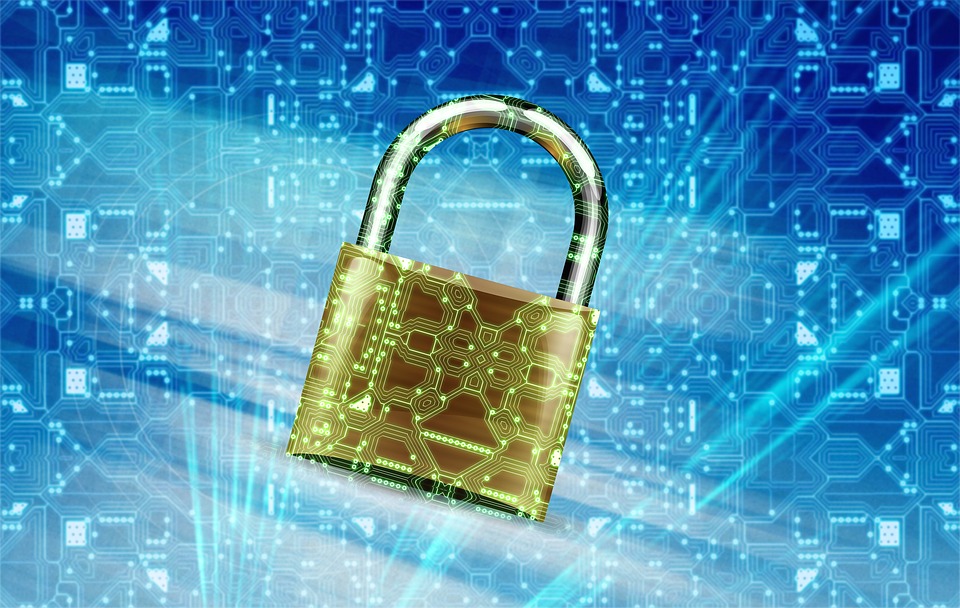 Another aspect is backup to insure your store like insurance for your real store. Aspiration Hosting backs your store in three effortless ways, so you will never need to worry if ever a problem comes up with your store.
Security for Business
Many hosting plans do come with enough security features, but most aren't geared towards the eCommerce business. With Aspiration Hosting, you get SSL certificates which secure the data relays between the servers and the browser. Thus securing all transactions and safeguard against fraudsters.
But in additional to this, Aspiration Hosting also scans the servers regularly for malicious scripts and other hacking techniques using Malnet and ClamAV.
Aspiration Hosting – the cloud hosting way to a great Magento store. Get your affordable hosting plan now.