Hosting an eCommerce store can look difficult, especially if you are new to the online world. And even though Magento gives you an easy all baked store, you do need a place to setup. Magento web hosting however is easy to find, you just need to know what to look for in the hosting plan. Let's look at 4 ways to make this process easy.
Magento Web Hosting – 4 Ways to get it Right
Start with Hosting
A hosting plan that compliments the Magento web hosting store is optimal. And cloud hosting plans are the best in the hosting world. It is easy to use and flexible enough to allow visitors even during peak traffic.
Aspiration Hosting Magento web hosting plans all are on the cloud. We offer cloud hosting plans, dedicated cloud servers and the fully managed MagePlus Online plan.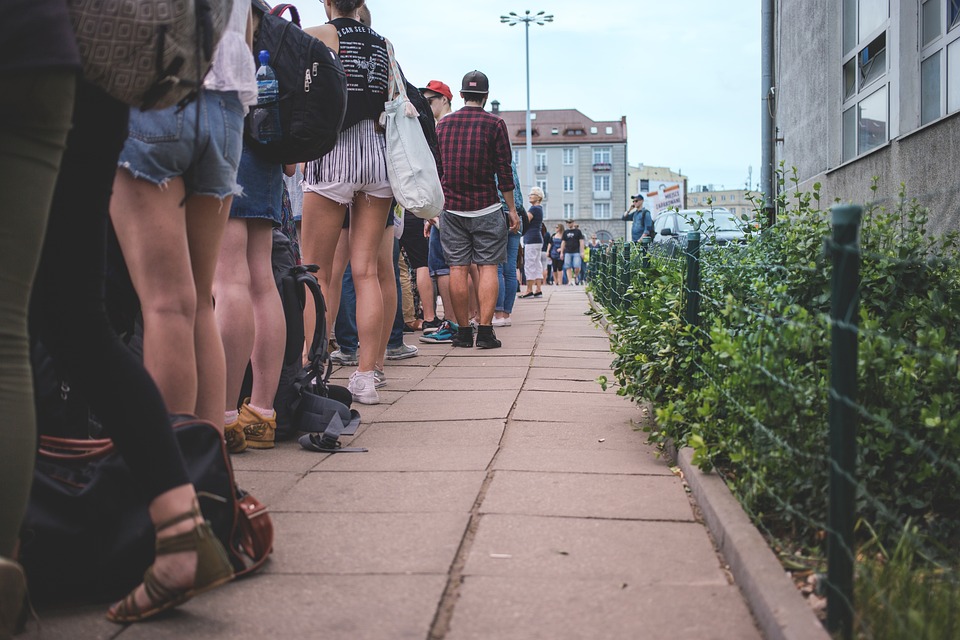 Buy enough Storage
Magento is a huge program that requires enough storage space to grow. Remember to customize your store, you will be adding extensions, and if your storage in the plan isn't enough, you will have to shortchange on your extensions.
Aspiration Hosting always recommends the Cloud Plus as a starting point as it has enough storage space for the Magento basic extensions.
Speed up the Store
The Mage program can cause a store to load slowly especially if you don't have enough memory and add a lot of extensions. To combat this, Aspiration Hosting gives LiteMage, the Magento cache extension that speeds up your store 3 times than any other cache extension available.
Support
Getting the help you want when you want it is important to an online business. With Aspiration Hosting, enjoy 24*7 support from our expert team. You can easily contact us by chatting using Live Chat feature or by sending us a ticket.
If you are looking for a Magento web hosting plan, look no further than Aspiration Hosting. Talk to us via the Live Chat feature and let's start the hosting journey.