Magento website hosting need not be a frightening thing. All you need is the right knowledge to make the wise buying decision. Magento's out of the box store is innovative and perfect for small and medium business owners. This becomes especially priceless when we consider the absolutely free Open Source Edition. However with no hosting support, many people falter. This is the why we are going to tell you of four easy ways to host right.
4 Ways to Magento Website Hosting
Choose the right server
VPS, Dedicated or cloud – these choices often confuse people. VPS is good if you don't mind sharing your resources with others. However if the server goes down, so does your store. Dedicated cloud servers are the elite way of hosting. They are expensive if you are on a budget. Cloud hosting plans however are perfect especially for Magento store owners. You can easily update the plans for more resources and you can choose servers from around the world. Aspiration Hosting has servers in London, California, New York (only for dedicated), Singapore and Sydney.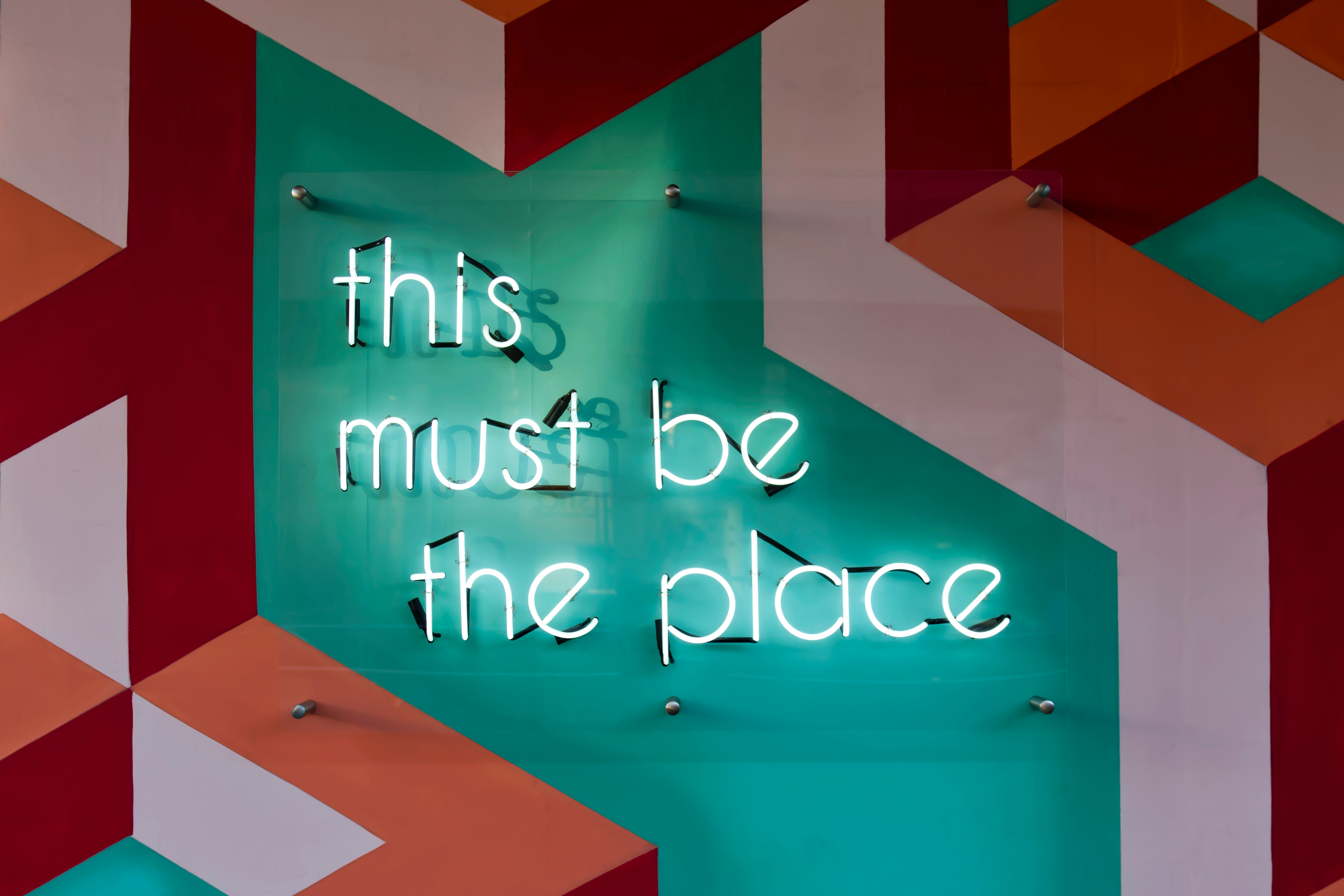 Check on uptime
Cloud allows hosts to offer a 99% uptime guarantee. This is because of the way cloud servers are set up. If a server goes down in a grid, you are immediately shifted to another server without any downtime. Hence your store is always online.
Remember Backup
Magento requires a lot of customization to make the store unique. Sometimes however these changes might not be what you want, or they could cause problems in the store itself. Having a backup of your store is useful. Aspiration Hosting offers different backup methods.
Support is essential
Who do you call when in need? Support! The number one reason people say they want to shift hosts is customer support. Aspiration Hosting support is available 24 x 7 via tickets and Live Chat.
In short, without the right Magento website hosting, things can get difficult. However Aspiration Hosting is in the business since Magento was launched. Check out our new MagePlus Online plan. Perfect for small and medium business owners who aren't tech savvy. Let us help you Host Right.