Magento is a popular eCommerce program that helps businesses to setup an online store easily. The solution is a simple out of the box store that you get immediately on install. To create a more branded store, just add a theme with your chosen colors. And extensions to give the store more advanced features that your shoppers will love. However once the initial setup of the store is done, business owners try different methods to encourage shoppers to drop by the store and buy. One method is by installing the WordPress plugin. Let's look at how the Magento WordPress combo helps grow the business further.
Understanding WordPress
WordPress is also an open source program that is freely available like Magento. And similar to Magento, WordPress is popular because it is easy to use and packed with useful features. And best of all it comes without hosting allowing you to choose the host you want with the features you need.
Check out Aspiration Hosting. We offer cloud hosting plans and also dedicated cloud servers for both the WordPress and Magento world. We also have a fully managed Magneto MagePlus plan that gets you a store in 1 Day. And yes, you can have your WordPress site and the Magento store on the same server, and most conveniently in the same plan. Our plans have ample storage with no limitations on bandwidth, orders, products and visitors.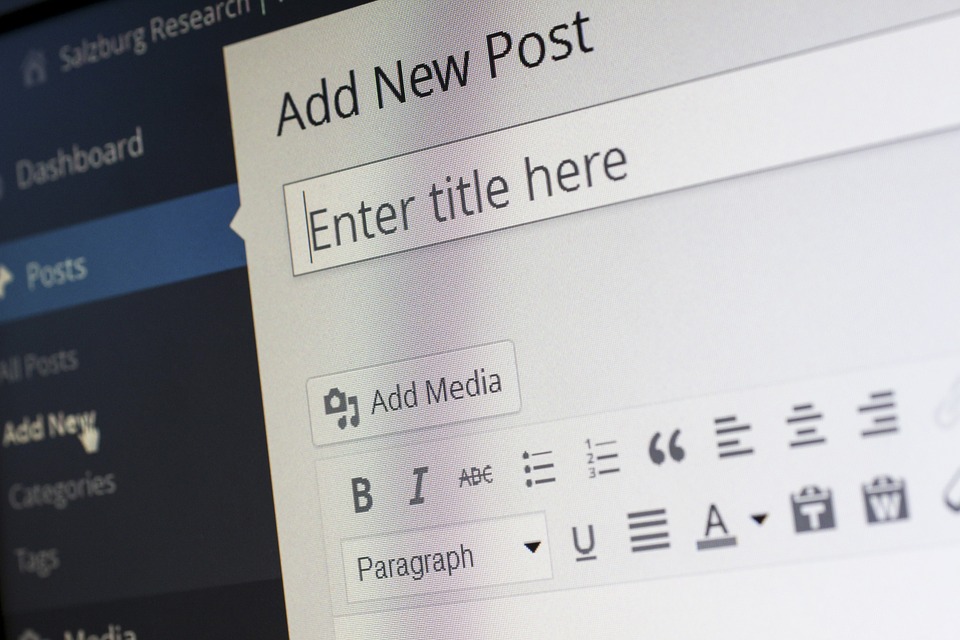 Magento WordPress – the Perfect Combo
Marriages are made in heaven, and that is exactly how the Magento WordPress relationship works. With the WordPress plugin, you can have a business WordPress website. Give your shoppers behind the scene look into your goals, the team and even your future business endeavors. And even more beneficial is that you can start blogging, using relevant keywords to promote your products and give additional guidance to your shoppers. This helps in getting you unpaid organic traffic from Google. And especially potential buyers who search for products or information your blog talks about, which eventually helps in your business growth.
Looking for WordPress and Magento Hosting – Aspiration Hosting is the right hosting partner. Chat with our agents to learn more about our hosting plans and bundled services.