MagePlus is the latest edition to the already loved cloud hosting plans that Aspiration Hosting offers. We decided to create this plan after hearing of the difficulties that new eCommerce store owners face. MagePlus is a managed SAAS type of cloud hosting plan that offers all the necessary things that new store owners require. From hosting, to design and development, under the MagePlus plan we handle everything. We have qualified Magento experts that take care of your needs so that you can start your business immediately. Let's look at why MagePlus is best.
Reasons why MagePlus is Best for new business owners:
Magento Hosting:
Cloud Hosting using Cloud Linux on all the servers
SSD storage – 10GB (Basic), 30GB (Standard), 60GB (Advanced)
2 to 4GB RAM for memory depending on the chosen hosting plan
World wide locations – London (UK), California (USA), Sydney (Australia) and also Singapore
Unlimited bandwidth
24 x 7 all year superb customer support via Live Chat and also through ticketing
FTP access in case you need to upload any files
cPanel access to make things easy
Wide variety of SSL certificates which we help install
99% uptime guarantee with Service Level Agreement
Daily Store backup
Also you can easily access SSH
GIT and SVN enabled by default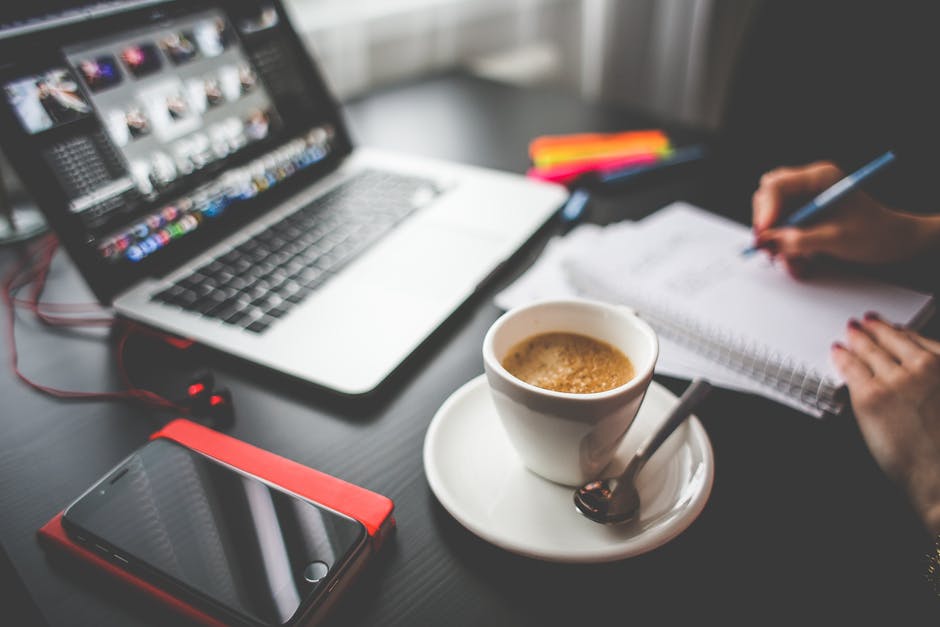 Designing and Development:
You get the store for $1 for the first month
And no transaction fees
Also no set up cost
And most definitely no other hidden charges later on
Takes just 1 day for the store to set up
We also install Magento 2 eCommerce software for you
And we also install your chosen theme for the store
Qualified experts are always available to help with extension advise
Unlimited product upload
In addition we handle all software updates for you
Help with Store Speed:
Aspiration Hosting's in house Content Delivery Network has more than 50 relay servers world wide.
LiteMage cache which is 3 times more efficient than Varnish is included in the plan.
MagePlus – experience the difference. Chat to learn more details.