Aspiration Hosting comes with a new hosted solution called MagePlus. You can build your MagePlus online store within a single day just at $1. Our technical team will help you to launch your MagePlus online store. You can easily add any themes and also extensions to your store. Our expert managers will be there to set up your store according to your needs.
The main features of Aspiration Hosting are we offer daily backups of your site and data, 10Gbps data transfer and also 50+ CDN PoPs. Aspiration Hosting consists 4 server locations in United States, United Kingdom, Australia and also in Singapore. So while choosing the hosting you can select the server location near to your location. With these features, we offer fast, secure and scalable Cloud hosting. We also guarantee 99.9% uptime.
LiteSpeed Web Server
This will helps to eliminate the need for a third party caching layer. It will conserve the resources without sacrificing performance, security, and also compatibility. This server is capable of handling thousands of concurrent clients with minimum memory and CPU usage. Litespeed server is cost-effective because it reduces the number of servers for your growing hosting business.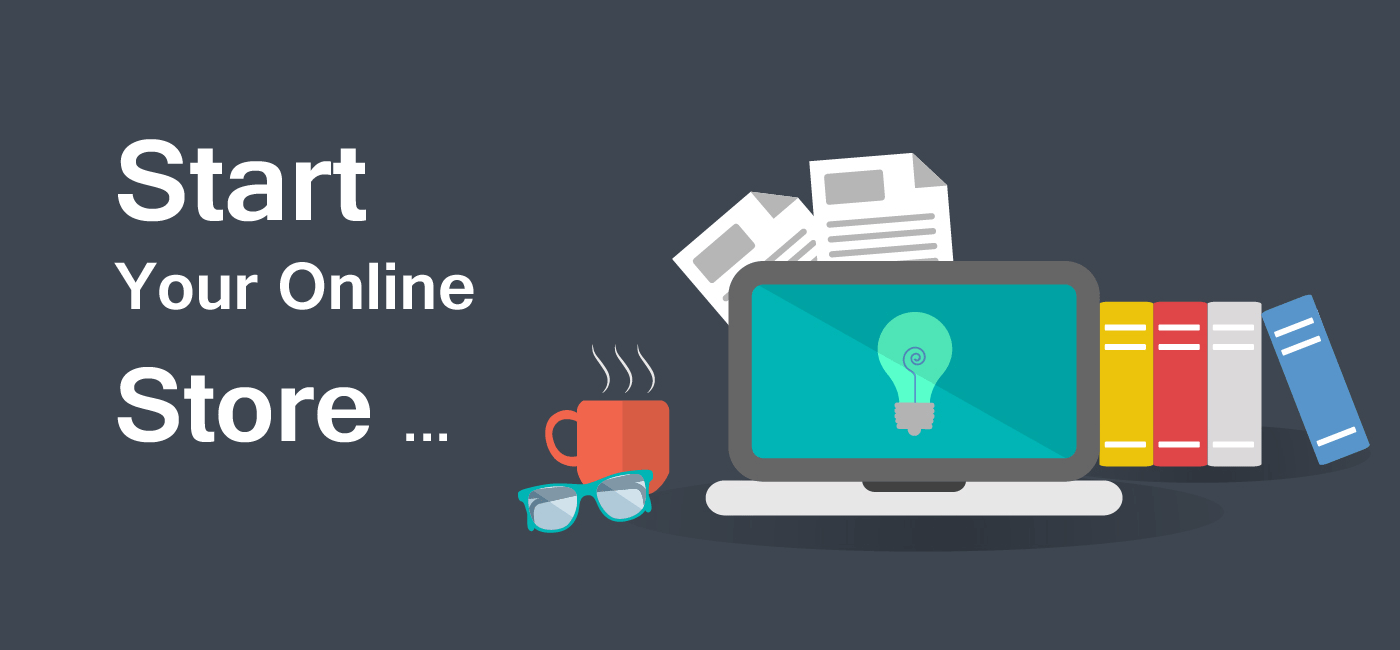 LiteMage Cache
It will take your Magento performance to the next level. LiteMage Cache helps to reduce the page loading times. It loads pages faster and less resource usage.
Percona Server MySQL
This is a replacement for MySQL. It is best in performance, reliability, and also it is free of cost.
You can easily build your MagePlus online store with Aspiration Hosting. Once you choose us our experts will take care of everything from top to bottom. You just sit and relax. We Aspiration Hosting is here to help you at any time. We provide 24*7*365 topnotch technical support. You can reach us through chat, helpdesk or phone.
Still waiting? Start your MagePlus store today itself.