MagePlus SAAS plan is a Magento based hosting plan that caters to eCommerce newbies and entrepreneurs. The most difficult part of Magento is the beginning. The learning curve to design and develop the Magento store can be daunting. However with MagePlus, this part becomes easy. Let's look at the best features of the MagePlus SAAS plan.
Best MagePlus SAAS plan Features:
Easy to host package
MagePlus comes with hosting that is cloud based. Cloud plans are the best option when you want to host a Magento 2 store. Mainly because of the way cloud servers are setup using Cloud Linux.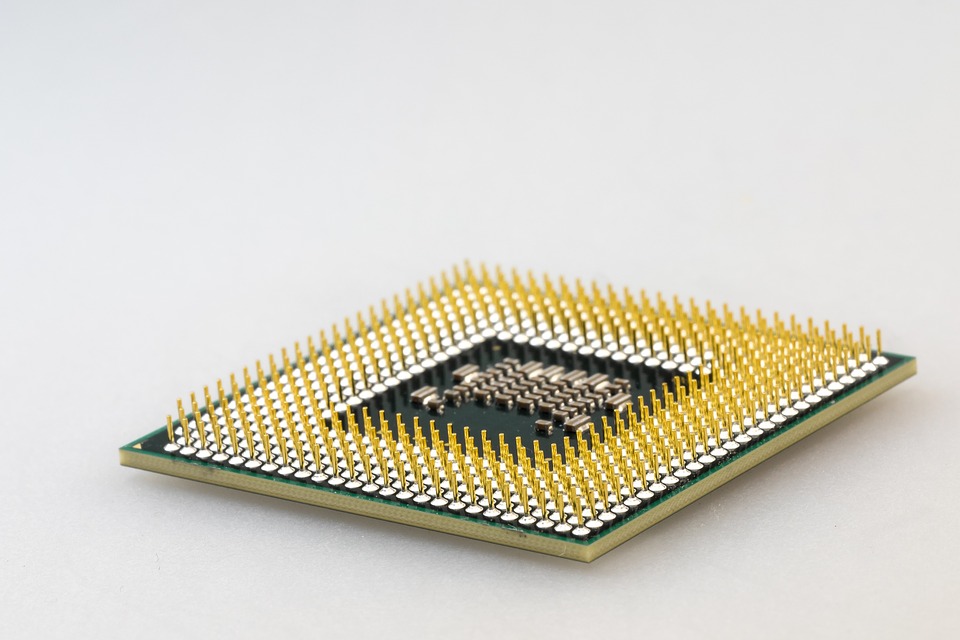 Optimized Memory and Processor
Because MagePlus is designed for Magento 2, the cloud server is optimized with enough memory and powerful processors to run the program efficiently. You can however increase the resources by upgrading the plan since MagePlus has three hosting packages.
Guarantee on Up time
Cloud servers are the most reliable as they are designed on a server network. When one server has faults, another takes over. Thus your Magento store is always online. MagePlus comes with a 99% uptime guarantee, along with the SLA.
Error free Install
Installing any program, even on a laptop can sometimes throw errors. With Magento, fixing the error can be frustrating. However with MagePlus, expert Magento specialists will install the Magento 2 program, error free. Leaving you with a clean install that is ready for you to design and develop into your business.
Designing help
To create a truly different look from your competitors, themes are very important as they give first impressions to your customers. With Magento install, you get a blank theme template and the Luma theme. But most business owners prefer to buy a theme that has all the features they want for their store. MagePlus offers a very unique service, unlike other SAAS plans. Experts will install the theme of your choosing, leaving you free to add your products and start selling.
Sign Up for MagePlus SAAS plan. Choose from 4 locations, London, Singapore, Sydney and California.