An important factor which determines the success of your eCommerce store is how SEO friendly your website is. MagePlus is the most SEO friendly eCommerce solution today. It is Magento hosted solution which helps you to launch your eCommerce website in just one day. Thus, getting SEO friendly eCommerce website in one day becomes easy with MagePlus.
5 Best Way MagePlus is SEO friendly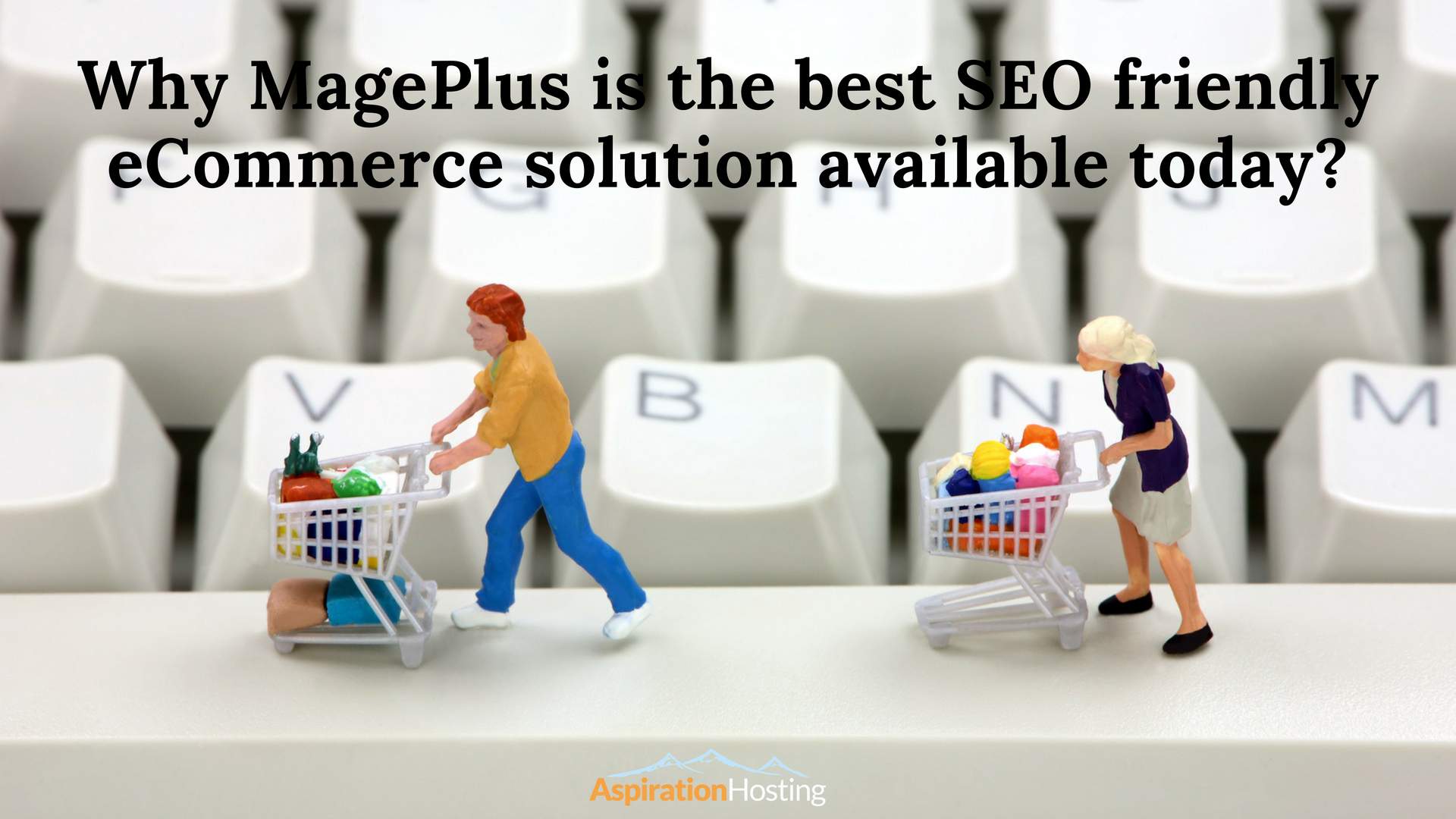 1. MagePlus: based on Magento
MagePlus is running on Magento – the best SEO friendly eCommerce platform available today. According to the study conducted by eCommerce platforms, Magento is more SEO friendly than Shopify, Woocommerce, and others. So, by using Mage Plus, you are getting the SEO benefits of Magento.
2. Speed
Site speed is the amount of time it takes to load the website. Google considers site speed as an important factor to determine your place in search results. Therefore, improving your site speed can definitely help you to get into better search engine rankings. But by opting MagePlus, you don't have to worry about the site speed. We are ensuring the best speed for your site by running our servers on SSD drives which is the super speed drive available today.
3. Server location
The closer the server is to the customers, the faster the site will load. Since the site speed has a significant influence on SEO, it will help you to achieve good google rankings fast. The servers of MagePlus are available in America, Europe, Asia Pacific and Oceania. So, when you order your MagePlus store, select a server closer to the customers and achieve better SEO rankings.
4. SEO extensions
There are so many SEO extensions available in Magento store that will help you get the best SEO results. By using these extensions with MagePlus, you can achieve the best SEO results compared to any other eCommerce platforms.
5. SSL certificates
By this year, Google is going to make SSL certificates a priority for SERP rankings. We are giving SSL certificates with all the MagePlus plans to ensure both protection of the site as well as better SEO results for our customers.
In conclusion, MagePlus provides the most SEO optimized eCommerce solution.
Open your MagePlus Online Store today, with just hosting charge of 1$ for the first month!