MagePlus is a managed Magento based hosting plan introduced by Aspiration Hosting. To help budding as well as expert Magento eCommerce store owners set up shop easily. Without knowing any technical details. Amazon, on the other hand, is an online eCommerce store with loads of discounts, but also then shifted focus to offer hosting space. Let's learn about 4 important differences between MagePlus vs Amazon hosting plans.
MagePlus vs Amazon – Differences that affect Store Owners
Ease of Usage
Amazon hosting plans are great if you are an expert developer and understand exactly how to deploy the resources optimally. However for a layman, Amazon can go over your head. In such a case, you need to hire specialized individuals who know how to setup Magento on Amazon. Besides this, you also need developers that understand the Magento program, which your Amazon guy might or might not be an expert in.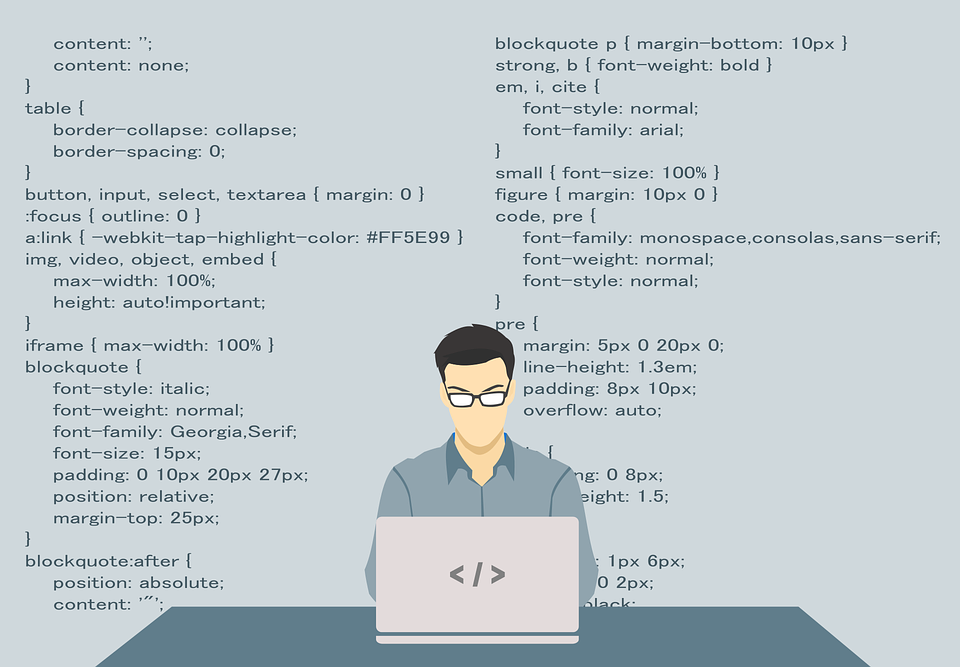 MagePlus makes all these go away. You get an easy to use plan with all the necessary resources. You also get a cloud plan that is easily upgradable when you need more resources. No limitations on the number of sites you add, bandwidth, products and also orders. You don't even need separate hosting and also store development people. We handle everything for you. Install the Magento 2 program as well as the theme you have chosen. You will also get expert help in optimizing your store.
cPanel access
Amazon doesn't provide cPanel access from the start. You need to install the service. MagePlus on the other has cPanel access in all the plans.
Specific to Magento
Amazon hosting isn't Magento dedicated. This means it isn't just for Magento. MagePlus is a Magento plan. Optimized for Magento 2 and includes the Magento cache extension LiteMage which is 3 times more efficient than Varnish.
Pricing upfront
With Amazon the payment scheme is confusing for most people. MagePlus pricing is upfront. What you see is what you pay. No hidden costs and also no forced upgrades.
MagePlus is your kind of plan – simple, affordable and perfectly matched for Magento. Talk to us about your requirements, and let's start selling.