The world of eCommerce has become very competitive. To be the best, you need the support of a great eCommerce platform that helps you brand yourself among the global stores. Shopify and also BigCommerce are big names in the eCommerce world. But MagePlus with Magento is better than them. Let's see MagePlus vs Shopify vs BigCommerce so that you can make the right decision.
MagePlus vs Shopify vs BigCommerce – Key Differences Comparison
Shopify
Shopify is an eCommerce program that comes with hosting. Just sign up, setup and start selling. Nothing could be easier. However, there are some major flaws when you start using the program. The biggest con of the program is that it charges transaction fee on every order you get, unless you use Shopify Payments. Another big issue is that there are only 3 product attributes with limit on options.
BigCommerce
BigCommerce is a great eCommerce software. Again, just like Shopify, it comes with hosting. Although on the onset, there seems to be no disadvantage to the program. However, you do get a pricey surprise when your business starts growing. This is because BigCommerce prices the plans according to the profits you earn. So, if you go over your plan revenue limit, you are bumped up the next plan. You have no say in the matter, and it can be a shock to get the invoice for the bigger plan, especially if you are on a limited budget.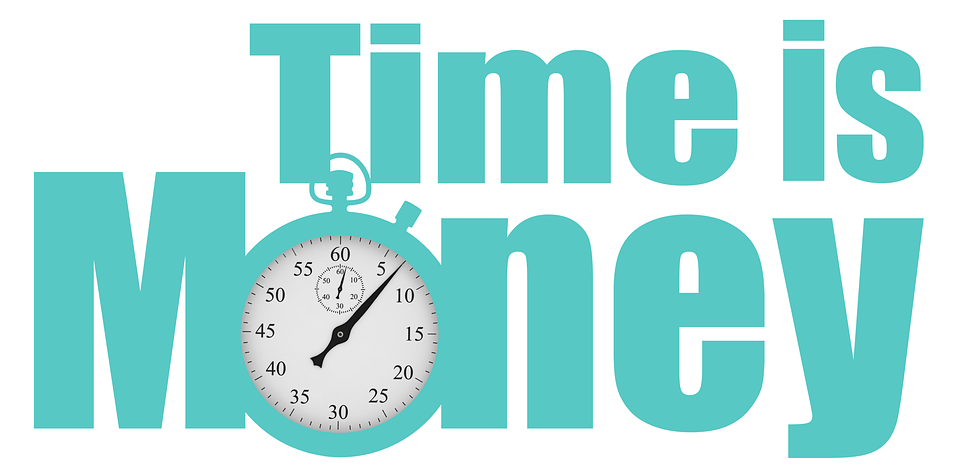 MagePlus with Magento
Magento is an open source eCommerce platform with developers around the world working on the Mage core coding to make it even better. Magento's features are unmatched in the industry and with MagePlus you get cloud hosting with SSD drives. This makes the store loading faster as SSD drives are 20 times faster in retrieving data. And best of all no transaction fees on orders or automatic upgrades on plans depending on order revenue.
Other Features:
1 Day Installation of Magento 2 and setup
Theme Installation
Ability to keep own Merchant Account
24*7 Magento specialist available via ticket and Live Chat
Sign up with $1 for the first month
Aspiration Hosting – the easy way to do Business! Contact us to learn more about MagePlus features.