Joomla is a free and open source Content Management System for creating and editing the websites. Even though your website is up and fully active, it needs periodic updates. Otherwise, the unnecessary files can clutter up your database and it may slow down your website performance. Your website is always exposed to viruses, you cannot say when your website will go through a virus attack. Hence regular maintenance is required to keep your Joomla website always safe and active. 
Tips to maintain your Joomla Website
Update Joomla
Each day technology is changing, so according to that, the team behind Joomla is continuously working on the updates to fix security bugs and to improve performance. Hence you should always update your Joomla to the latest version to take advantage of any security fixes and also for the smooth functioning of all features.
Update your extensions
All your extensions need to be up to date always. Most of the developers update the extensions for compatibility. You can update the Joomla extensions in the admin panel. Extensions > Manage > Update. Also if there are any extensions no longer you need in your website, don't forget to delete them too.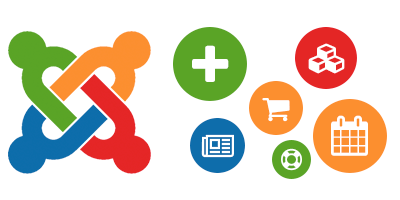 Enable Joomla Cache
A cache will help to store the browsing data so that when the visitor tries to load the data again it will be possible to load it from the cache files. Hence, you will get the result within a short span of time. You can enable the Cache in Joomla through 2 methods, using the cache plugin you can enable it or else Global Configuration> System> Cache settings> Conservative caching/Progressive caching.
Keep your site clean
Joomla sites allow you to use many extensions and plugins. But beware of this before choosing. Even your extensions and plugin will destroy your website if you are not careful in choosing. Also, always try to keep your website as light as possible for better performance. 
Use CDN
CDN helps to speed up your website. This is the best method to load images, audios, and videos quickly. Instead of delivering the request from the server, you will get the data from CDN.  Therefore, your website will experience high speed. 
Reach us to know more about Joomla. Aspiration Hosting is always happy to help you. We provide you with 24/7 topnotch technical support.