Magento is a big and useful program when set up right. However it is also a program that requires a bit of finesse from the developer and design team. All this can become a burdensome task for a Magento business owner. Add to that, you have to also find a host that is capable of hosting Magento. To make thing easier, let's look at six awesome ways to managed Magento cloud hosting.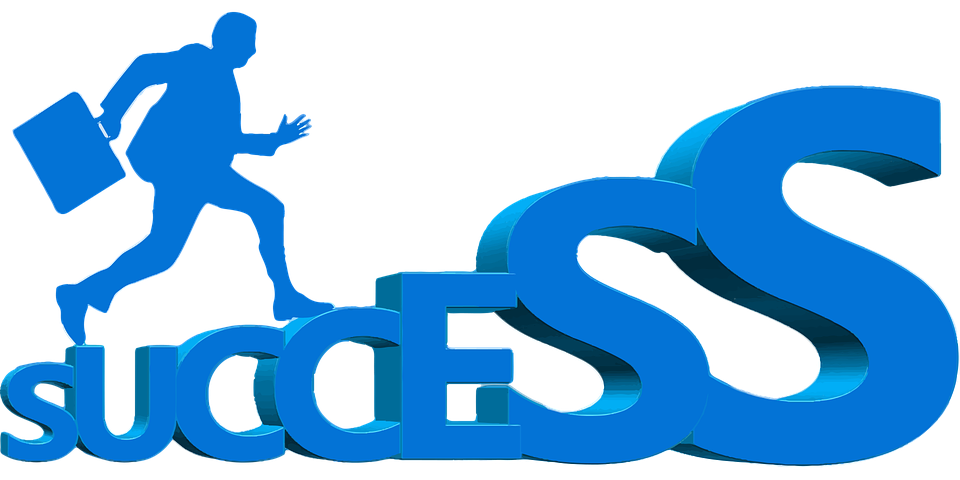 6 Managed Magento Cloud Hosting Reasons
Flexibility in Cloud
Cloud works just like how Magento is advertised as, flexible. If suddenly more people drop by your store, the cloud plan handles the rush, without breaking your store. This means your customers can keep on shopping without facing any 404 errors.
Aspiration Hosting introduces the MagePlus, the managed Magento cloud hosting plan. You get enough SSD storage, minimum 2GB memory and 2-4 core processors. It also comes with four global locations like London, California, Singapore and also Sydney.
Cache in Plan
Lack of speed in store equals disastrous Google rankings. Google loves fast sites, and with LiteMage, you get 3 times faster store. No other combo of Apache plus Varnish can accomplish this.
Content Delivery for Speed
Another way to speed stores is by using the CDN. With Aspiration Hosting, you get 50 plus relay servers world wide. These servers save a copy of your store for faster access by your customer, thus decreasing the waiting time.
Attention to maintenance
The host usually maintains managed servers. Programs are updated as and when needed. Also regular scans for virus and other malicious content is performed. All this translates to 99% uptime reliability. With Aspiration Hosting, you also get a SLA.
Easy to Design
Installing and designing Magento are two things that most business owners struggle with. MagePlus includes free Magento 2 installation. And also free installation of your chosen theme. You also get expert advise on extensions from our Magento specialists, to give your store an oomph.
Terrific in Support
Day and Night support by expert Magento members is unheard of in the hosting world. However with Aspiration Hosting, you get just that. Our team members are always on call via ticketing or through Live Chat to solve any pressing issues you face.
Don't mess with your temperamental Magento store. Call the experts and have your store set up, hosted and managed right.