Although Magento has many benefits, most new users find the program difficult to use. The learning curve becomes even more treacherous if you setup and design the store yourself. Therefore managed Magento hosting is perfect. Such plans allow you to focus on the business end of things, leaving the design and development to experts. Let's look at some features of such plans.
Managed Magento Hosting features:
Program installation done by experts
Setup takes usually a day or two
Theme is installed by our Magento team.
The hosting support team handles all program updates
Customer care is always at hand to resolve store issues – 24 * 7
Live Chat and also via tickets are the norm way to contact support
Plans are cloud based. These fit the Magento program
Advise on extensions is given as to what is needed, optional or will fit your store
FTP access is given. This helps you upload your product images and also relevant files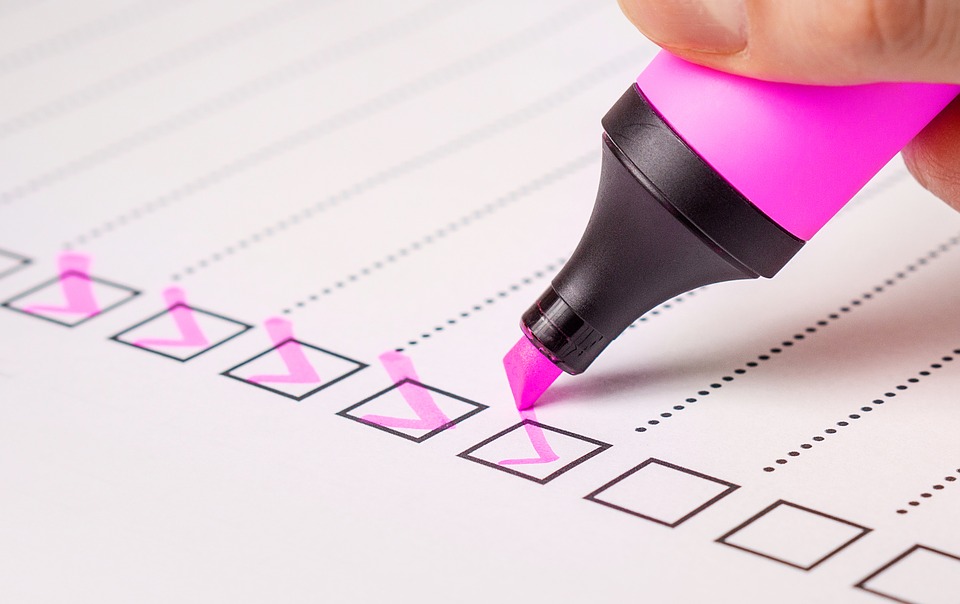 MagePlus Online – the Fully Manged Magento Hosting plan
Transaction fees are zilch
You keep your own Magento Merchant Account
No force to use one Magento Edition over the other
Unlimited bandwidth to allow peak traffic visitors
Setup in 1 day
Unlimited product uploads and orders
No plan penalty or forced upgrades if your orders increase per month
Web developer available to help you in store planning and design
In house Content Delivery Network with over 50 plus relay servers world wide
Global locations like California, Singapore, Sydney and also London
Lite Mage Magento cache extension which is 3 times faster than any other combination of Varnish and Apache
In conclusion, having a managed Magento hosting plan is perfect for eCommerce owners. And with MagePlus Online, you get so much more than just a basic plan. You get a full department that handles all technical aspects of your business. Contact us for more details on the plans, pricing and even more features.