Magento surpassed all expectations when it was launched way back in 2008. The phenomenal success is all due to the easy to create store that has all the basic requirements. Additionally you can also custom make the store to suit your brand and products. This flexibility is what makes Magento unique. You can easily say it is a leader among eCommerce software. What doesn't come with Magento is a hosting plan. However business owners love the whole find your own host concept. Aspiration Hosting has gone a step further. We provide managed Magento services. Let's see why you should love us.
Managed Magento features to die for:
Plans on the cloud
Cloud is the go to for hosting these days. This is because you get a plan that expands when you get peak traffic. Aspiration Hosting doesn't limit the cloud hosting plans and dedicated cloud servers based on products, orders and also visitors.
Another aspect of cloud is the ability to get a server from across the world. Aspiration Hosting has servers in London, California, Singapore and even Sydney Australia.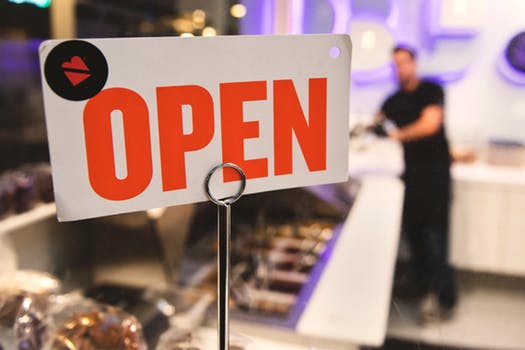 Cache for Speed
Speed is the key to page ranks according to search engines. To help in this Aspiration Hosting includes the Magento extension LiteMage in all the plans.
Security all the way
One of the main things a managed Magento host does is regularly scan the servers. This preventive measure by Aspiration Hosting is done using Malnet and ClamAV. Along with this we also have Spam Experts for all outgoing mails.
Always online guarantee
eCommerce stores have be online always to sell. A host that can guarantee this is the best. Aspiration Hosting guarantees and uptime of 99%. And we also include an SLA to support our claims.
Aspiration Hosting – easily managed Magento hosting plans. Contact us for more info.