Whether you are a small company or a big conglomerate, doing business requires a lot of acumen. This involves better understanding of the competitors and the current market. Online business ventures are no different. You need to fully appreciate how your competitors work, to be able to create unique opportunities for your business. Managed WordPress hosting allows you the absolute freedom to do what you want the most. Concentrate on your business at hand and let the hosting company worry about server conditions. However to have such a trust begins with finding a host that works with you for your business progress. So let's see how managed hosting is a wise business decision.
Managed WordPress Hosting
What is this?
Managed hosting is a godsend for most business owners as it takes the technical aspect of the business out of the hands of the owners. This is especially good for those people who don't know much about computers and hosting. You just need to find a host that offers a managed WordPress hosting plan and you are on your way to setting up your business.
What does it cover?
Managed hosting involves maintenance of the server in literal terms. However in reality the scope is much larger and depends entirely on the hosting company. While some hosting plans offer the bare minimum, there are companies like Aspiration Hosting that go the extra mile.
With Aspiration Hosting, you get dedicated cloud servers that are fully maintained by the company. Along with this, all upgrades are handled along with automatic backups of your WordPress site. And also the hosts provide an additional layer of protection by always being vigilante against virus and malware attacks.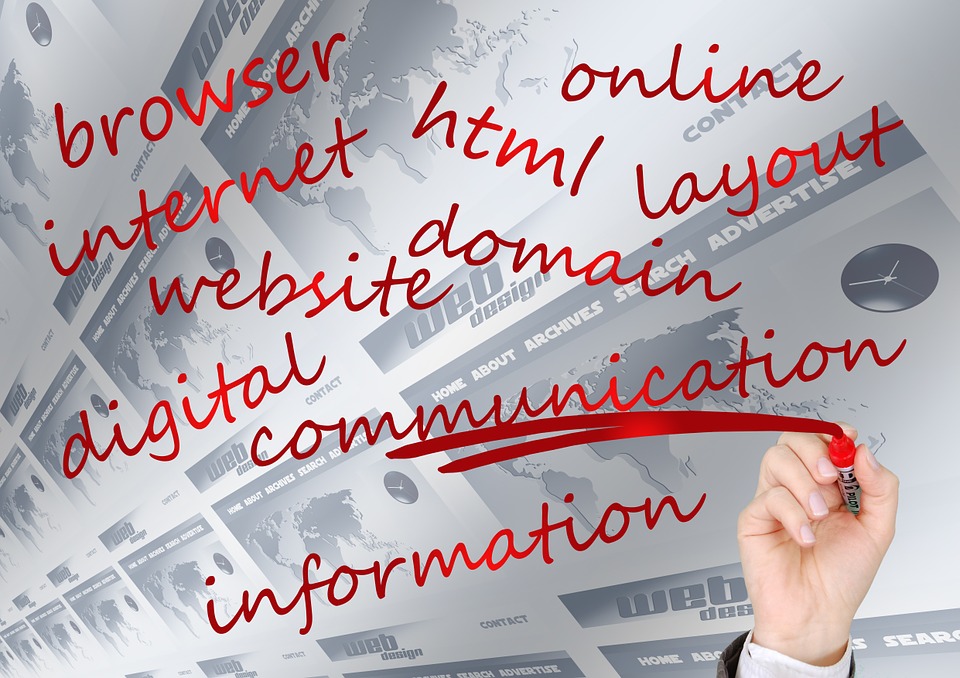 How will it help?
Well if you don't have to worry about the continuous maintenance of the server, you are free to concentrate on other departments of the business like sourcing new products and brands, promotions and optimizing the content for the search engines.
Why it is wise?
Good hosting companies always go above and beyond to keep their customers happy. That is why, hosting companies work around the clock to keep the servers always up to date so that your website is always online. And if ever the server needs maintenance, the hosting company makes sure this happens during off peak hours so that your business is never in jeopardy.
Where to Sign up?
Aspiration Hosting has been around for more than 10 years. And has seen all the changes WordPress has gone through over the years. This is the main reason that the hosting plans are all on the cloud to offer superior hosting with scalability. Along with this, the customer support available through the day and night, all year around is exceptional.
If you want a hosting partner that understands your business needs and will stick by through thick and thin, then look no further than Aspiration Hosting. Contact us immediately to learn more about our plans.