Just last year, 48,000 more Magento stores came online. With the popularity on the rise, more eCommerce owners want to set up their stores using Magento. This becomes especially relevant with the introduction of Magento 2. The new versions have features that were only available as extensions in previously. However, the one staple in all Magento versions is the missing hosting service. Business owners, therefore, are always on the lookout to find the right host for their stores. Let's look at why you should migrate Magento to cloud hosting.
Why migrate Magento to cloud hosting?
First of all, cloud hosting plans, especially by Aspiration Hosting, are optimized for the Mage program. Thus all you have to do is install using the 1-Click system.
Another thing to read about is how the plans are compared to old hosts. If you look at shared hosting and also VPS, there are often limitations in the terms and conditions. However, we only limit based on disk space. This means even when traffic is the peak, your site stays online and stable.
Aspiration Hosting also offers dedicated servers in the cloud. Cloud allows us to offer plans worldwide. We have servers in London, UK, California, USA, Singapore and even down under Sydney, Australia.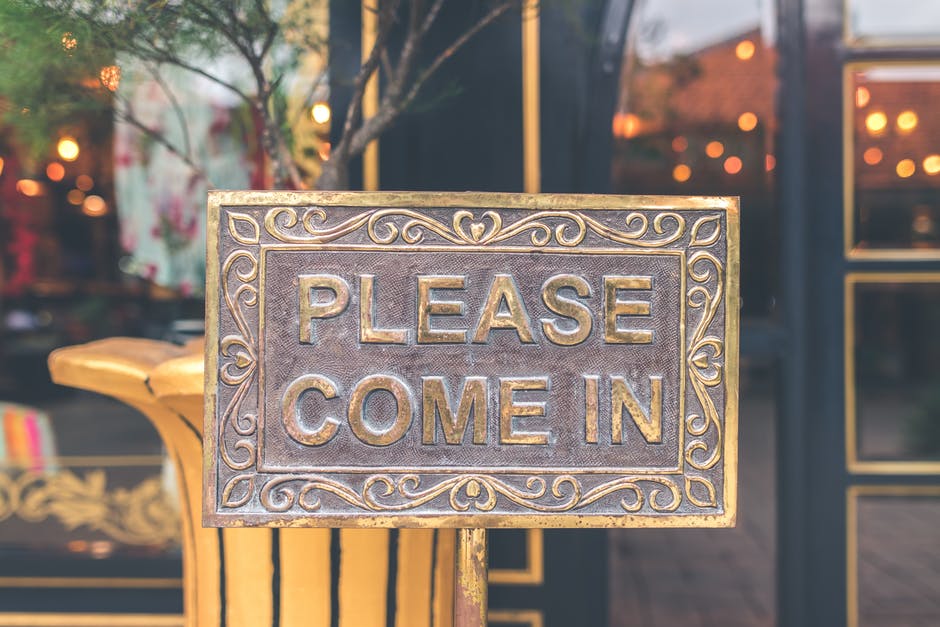 How to set up the eCommerce store?
Well after you install Magento, there are additional services that Aspiration Hosting offers. One of them is the full page cache. LiteMage is designed especially for Magento stores and is 3 times effective than Varnish.
Also, don't forget about SSL certificates. This is no longer optional. The brands we offer are famous worldwide. You can easily install yourself from the cPanel.
Choose Aspiration Hosting. Migrate Magento to cloud today!