Hope you have heard about the Public Cloud. A lot of misconceptions exist about Public Cloud. As you all know Public Cloud is the computing services a third party offers to you over the public internet. You can make use of it according to the needs of your websites. Some people think that there are no choices other than Public Clouds for obtaining certain features. 
Public Cloud is only for Storage Solution
Of course, the major advantage of cloud is large storage with low cost. You have to pay only for the resources which you are using. The cloud also enables flexible and cost-effective data storage. But the major use of Public Cloud is not only the storage. It also brings you the technological benefits like artificial intelligence, machine learning, fog, and edge computing and the Internet of Things, etc.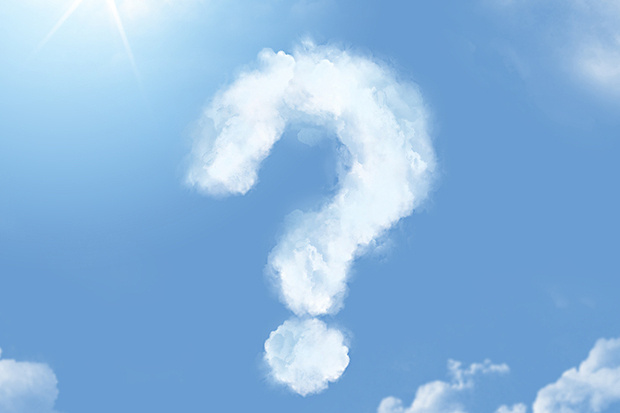 Less Expensive and Better Performance
In older days only Public Cloud can provide you with cost reductions and good performance when compared with existing data centers. Also, here you need not invest to deploy and maintain the IT infrastructure. Hence you can save that amount on innovation projects. But today Private Cloud networks can also bring substantial savings.
On-demand IT Solutions
Public Cloud was the only on-demand IT solution once, but now a lot of alternative solutions are available. On-demand, pay-as-you-go private cloud, and multi-cloud services are available today. Working with different solutions will enable organizations to maintain control over their IT infrastructure thereby you can improve reliability, security, and also performance. 
Reach us to know more about Cloud Hosting. Aspiration Hosting is one of the top Web Hosting Companies. We are always happy to help you. Aspiration comes with three Cloud Hosting plans. Our Cloud Web Hosting plans are custom tailored to run high demanding PHP applications, especially Magento.