Magento has quickly won people's hearts, with the out of the box eCommerce store. Because it is open source, you can tinker around with the core code if you need a hi-tech store. Else you can customize using a branded theme and extensions that enhances the core features. However, before you can start developing your site, you need to find a suitable place to park the store. Especially since Magento comes without any hosting. Nexcess Magento hosting has some good features in the plans, however if you put them beside MagePlus, Mage wins the toss. Let's look at what these good hosting features.
Nexcess Magento Hosting vs MagePlus
No Managed Magento
Nexcess Magento hosting plans isn't managed. This means people who want to focus solely on the business end will have to either hire a developer to set up their store or do the work themselves.
MagePlus is a fully managed Magento plan with experts that install the Magento 2 program as well as the theme. We also help with extensions and deal with all the technical aspects of Magento, leaving you free to do business.
Bandwidth
The number of visitors coming to your Magento store will also consume bandwidth. With Nexcess magento hosting, you get a limited gb of bandwidth. This can lead to loss of business as anyone over the bandwidth limit will get errors when they try to browse your store.
MagePlus however understands the necessity in this day and age to offer unlimited bandwidth. In a way we help you succeed, as we don't curb on your business sales by not allowing shoppers to browse your store.
CDN
Content Delivery Network improves page loads by saving a part of your store on different servers. This way the server closest to your customer, downloads your store to their computer. Nexcess has CDN, but only on certain high end plans like their dedicated servers.
Aspiration Hosting offers CDN on most affordable plans including MagePlus.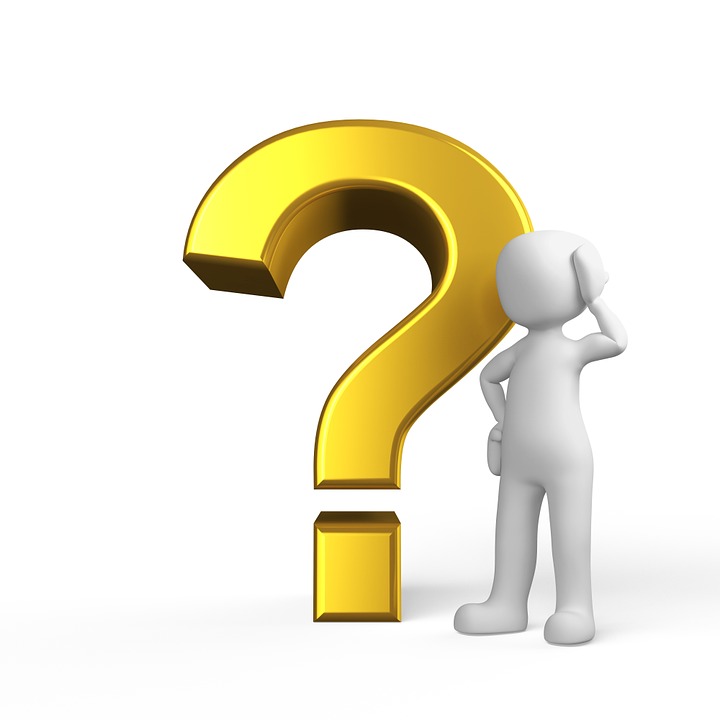 MagePlus is a fully managed Magento plan that takes away all the technical difficulties, leaving you with a functional store. You can select servers from London, California, Sydney and also Singapore. Talk with our agents about your requirements.