Magento is a program that needs a lot of resources to work properly. And the one thing that Magento needs the most is a host that works together with the program. Nexus Magento hosting offers many great plans, however Aspiration Hosting cloud hosting plans are much better. This is especially true when we are talking about Magento 2. Let's look at some features for both the plans and learn why Aspiration Hosting works better.
Nexus Magento Hosting vs Aspiration Hosting Features:
Hosting
Nexus has some great plans, but none are Magento focused. In fact there is no dedicated Magento hosting plan, even though there is a WordPress hosting plan. This means server optimization is for WordPress rather than Magento.
Aspiration Hosting on the other hand have all the servers optimized for both Magento 1 and 2. We have gone even further by making our servers compatible with both the Open Source free Edition and the Enterprise Commerce Edition of Magento.
Server Location
When you sign up for a Nexus plan, you get two options for server location, US or EU. However no further details are forthcoming like exactly where the server location is in the US or the EU. This is a huge disadvantage for eCommerce users because server location that is closest to your customers helps improve page load speeds.
Aspiration Hosting are upfront with the locations, we have servers in London, California and New York, Sydney and also in Singapore to cater to people who do business in Asia.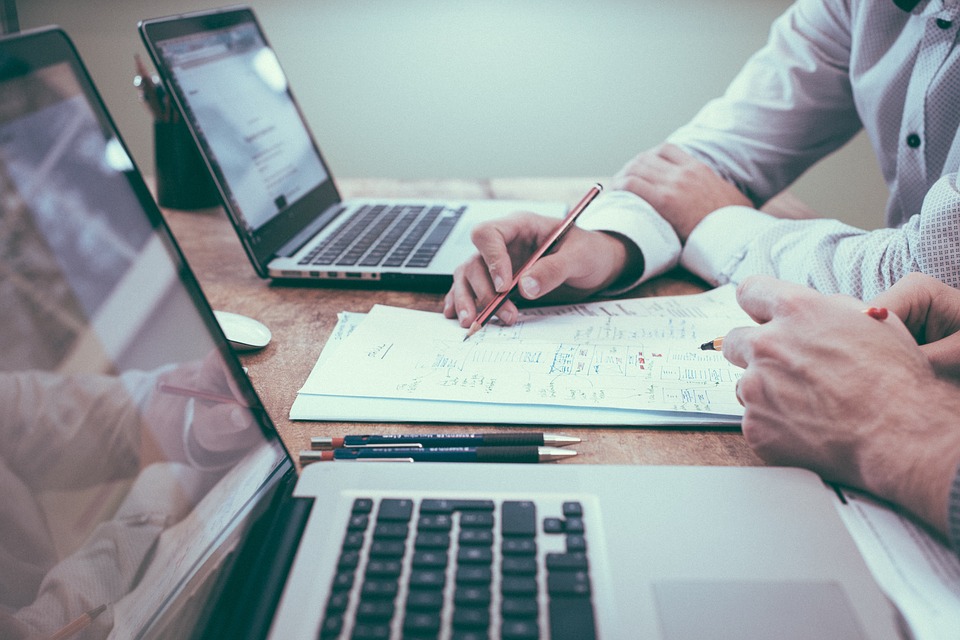 Cache
Magento slows store speed down tremendously because of all the extensions you add to create customer friendly features. And worse of all is that Google even takes note of slow stores. Nexus Magento hosting doesn't have cache capabilities like Aspiration Hosting.
All the plans come with LiteMage, the dedicated Magento cache extensions that speed up stores 3 times faster than any other Varnish and Apache combo.
Aspiration Hosting is more in tune to the needs of the eCommerce owners. Choose from cloud hosting plans, dedicated cloud servers and MagePlus, the fully managed Magento hosting. Talk to us and let's start you selling.