WordPress is a popular program that offers business owners so many useful features. Setting up your online business is easy and there are plenty of sites that has free and also paid themes. But before all this let's look at why WordPress is the best option for your online business.
Why WordPress for your Online Business:
Price is unbeatable
WordPress is a completely free open source program. And best is that you get all the features without any limitations. And if you ever decide in future you want to start an eCommerce store, there are several free plugins that gives you this option. Check out the great eCommerce plugin WooCommerce that helps you setup a store easily.
Hosting of your choosing
The likelihood that your WordPress doesn't come with hosting is high. This means you select the hosting according to your needs. And most importantly a host that you feel confident enough to hand over your business site. Recommendations by industry professionals is always for cloud hosting because of the flexibility such plans give to the users. And you also get world wide locations, so that you can choose a server closer to your visitors. This helps immensely to speed up your page loads while keeping the visitors happy.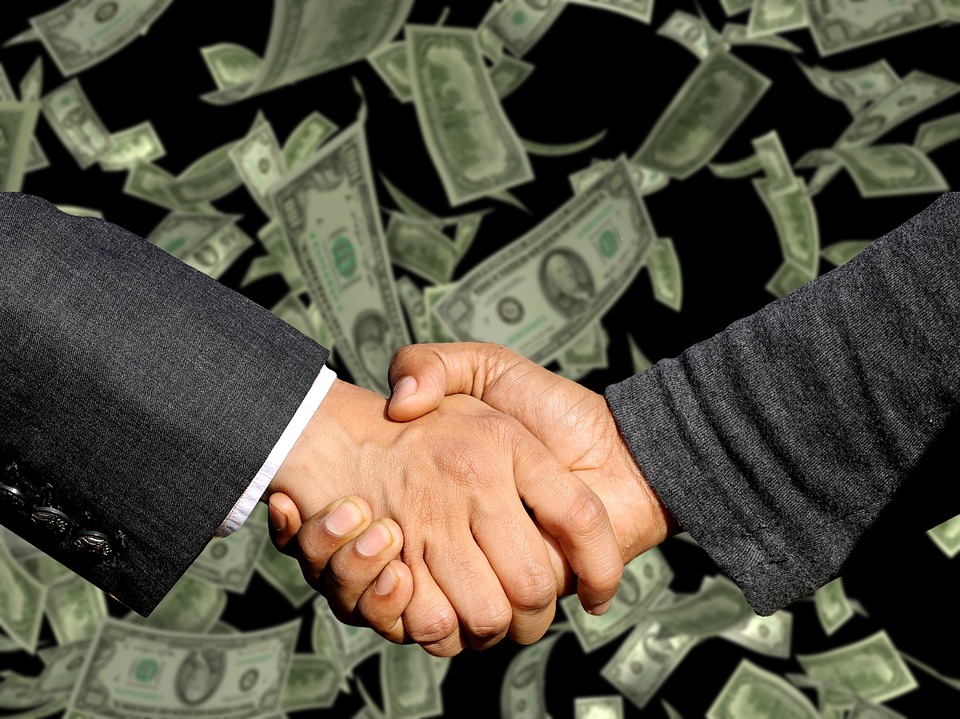 Ability to monetize
Everyone dreams of earning money online. While there is no clear cut path to success, WordPress does give you the opportunity to create a really profitable enterprise. You can create websites to offer a wide variety of services like web development, designing, book editor and publishing, marketing and so on. And you can also start a blog detailing your life or work experiences. Creating blog posts is simple especially with the latest Gutenberg text editor upgrade. Another most common thing we see online are tutorial sites where you can earn money by selling ad space. With WordPress, the ability to monetize is endless, you just need imagination and patience.
Try Aspiration Hosting for your WordPress online business requirements. The plans are all cloud based using the Cloud Linux program. You get WordPress cloud hosting and dedicated cloud servers. Cache, SSL, free web transfer, CDN and excellent support. Let's talk – we won't disappoint.