Are you planning for an online store? We Aspiration Hosting is here to help you in setting your online store within a single day. You need not take any headache of your hosting also. Our cloud web hosting solutions will power your eCommerce site. We provide 24*7*365 topnotch technical support. Our support team is with engineers who are experts in handling Magento related issues. So we Aspiration hosting will take care of your store.
To build a great site you need a great partner. We Aspiration Hosting always give priority to our Customer Satisfaction. You can check the reviews of our customers to find how happy they are with our services and also how we keep up our word entirely.
Benefits for your online store
1. 99.9%+ Uptime Guarantee
Resources on different servers will helps to keep your website always up. It is the concept behind cloud hosting. So if any request arises the data will load from the nearest server. Thus the downtime issues will become negligible. Aspiration hosting has server locations at United States, United Kingdom, Australia, and also Singapore. Cloud hosting allows to easily manage the peak loads without any bandwidth issues.
2. 24x7x365 Support
We provide 24*7*365 technical support. Our technical support is always available through Help desk and also through Live Chat. Our team members are experts in solving Magento related issues. We also provide 24*7 phone support in our top plan which is called as 'Pro' plan.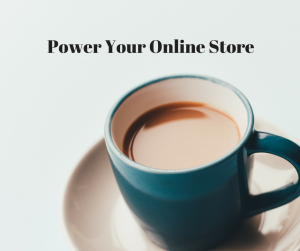 3. 30 days money back guarantee
We guarantee full amount refund for the first 30 days if you are not satisfied with our services. So you need not worry about our services. You can choose Aspiration Hosting without any hesitation.
4. Network support and Magento Admin Support
Once you choose Aspiration Hosting, then it's our duty to take care of your website. We provide fully managed support. Upgrades to different Magento versions will be taken care of by us.
Still in a confusion. Visit us to clarify all your doubts about MagePlus and also about Hosting.