When you are planning on setting up an online store, the first thing that comes to mind is what program to use. Every eCommerce program has their pros and cons. The trick is finding out which program will work best for your particular brand of products. OpenCart eCommerce is a simple PHP based program that allows you to setup your store without difficulty. And there are quite a few things about OpenCart that business owners love. Let's look at how to develop your online store using OpenCart.
OpenCart eCommerce – Steps to Take for Development
Get your Host Ready
Start by going about getting a domain name. Choose your name wisely as this will be your brand until you decide to close shop. After this sign up for a hosting plan.
OpenCart benefits from having a cloud hosting plan due to the flexibility the plans offer. Like with Aspiration Hosting, you get cloud hosting plans and also options for dedicated cloud servers. Both of which come bundled with numerous other services. And even better is that you can register for a domain right from Aspiration Hosting. This way you get all your needs met without any effort.
Edit your Storefront
OpenCart offers a no nonsense admin area that you can use to make changes to your storefront. Things like currency, location of your store, your store brand logo image and so on. You can also add your taxes and shipping from this area, and every other thing that your store needs to operate.
Designing Elements
OpenCart comes with a very basic design template. However the best thing about this is that the template is responsive, so if you want, you can customize the basic template into something totally unique easily. If that isn't an option, then there are several themes available on various online sites like Themeforest. And you can find both free as well as paid templates for your OpenCart eCommerce store.
Adding Products and Payment
OpenCart literally can connect to hundreds of different payment gateways. From PayPal, Skrill, Authorize.Net, Amazon Payments and so on. Along with this, adding products is also a simple matter. And you get tons of fields to customize your product according to your requirements.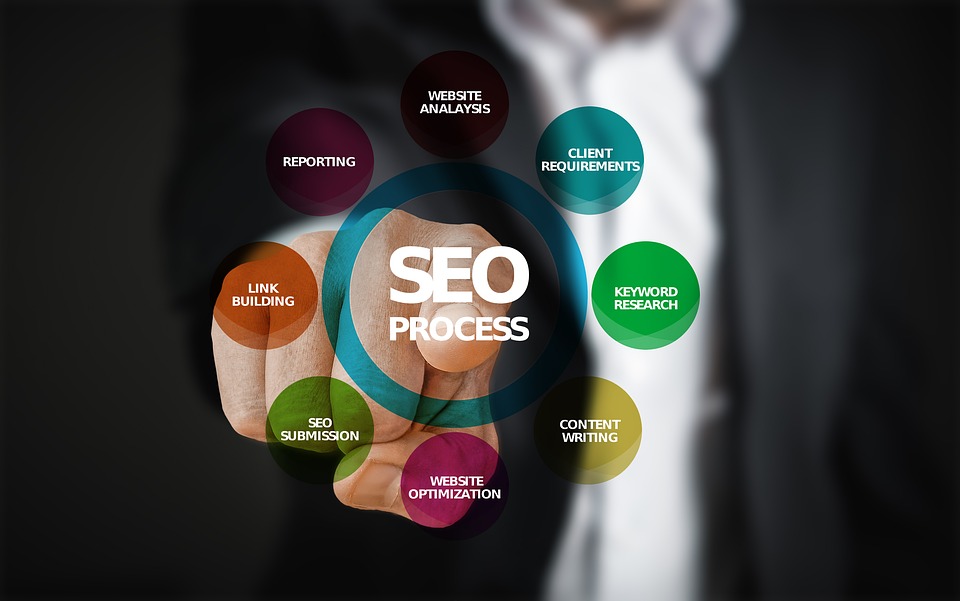 And although SEO isn't good for OpenCart, it isn't bad either. Just add your keywords to titles and descriptions and make sure the URL has your keyword in it as well. If you are a small to medium business that want to keep cost down, then OpenCart is the best solution. You get all the features of a basic store, without any distraction or knowledge of expert level coding.
Can't wait to start your OpenCart eCommerce business? Talk to Aspiration Hosting about your requirements today!